By Reuters
(Reuters) – Iran said on Tuesday it has no plans to show its nuclear sites to diplomats visiting Tehran for this week's Non-Aligned Movement (NAM) summit, contradicting an earlier offer by a deputy foreign minister.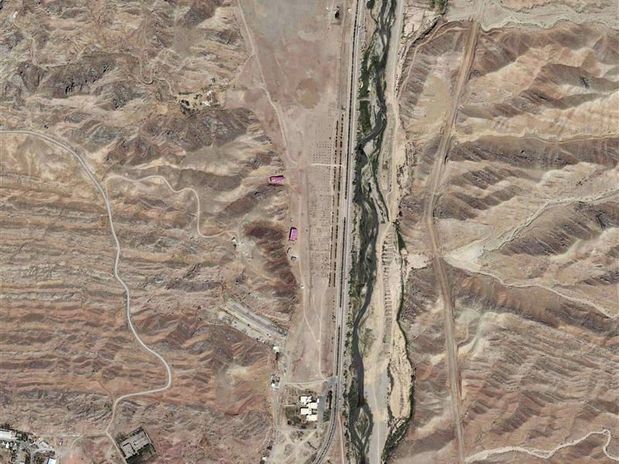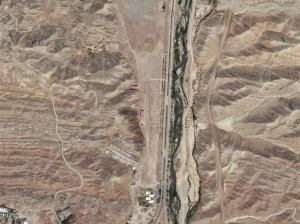 "We have no specific plans for a visit to Iran's nuclear installations by foreign guests participating in the summit of NAM member countries," Foreign Ministry spokesman Ramin Mehmanparast said, state news agency IRNA reported.
Iranian Deputy Foreign Minister Mohammad Mehdi Akhoundzadeh hinted on Monday that Iran might let visiting NAM diplomats tour the Parchin military base, which the U.N. nuclear watchdog says may have been used for nuclear-related explosives experiments.
Western diplomats had dismissed the tentative offer, made shortly after the International Atomic Energy Agency (IAEA) again failed to gain access to Parchin for its inspectors at a meeting with an Iranian delegation in Vienna on Friday.
"Any tour the Iranians conduct for visiting NAM officials would be nothing more than a very, very bad publicity stunt," a senior Western diplomat in Vienna told Reuters. "It is the IAEA that should have been given access to Parchin."
Asghar Soltanieh, Iran's representative to the IAEA, reiterated his country's determination to keep enriching uranium. "We will not suspend enrichment for even one second," the Iranian Students' News Agency quoted him as saying.
Enriched uranium can be used to fuel power stations, or, if processed further, for nuclear weapons.
Akhoundzadeh also said on Monday that U.N. chief Ban Ki-moon, due in Tehran for the NAM summit, might be able to visit Iran's atom sites. Ban's spokesman denied any such plan.
Iran is hosting the NAM summit, which ends on Friday, at a time when the West is trying to isolate the Islamic Republic over suspicions it is seeking a nuclear weapons capability. Tehran says its atomic programme has only peaceful aims.
The IAEA suspects that Iran has conducted explosives tests in a steel chamber at Parchin relevant for the development of nuclear weapons, possibly a decade ago, and that it may have tried to cleanse the site in recent months.
The Iran Project is not responsible for the content of quoted articles.