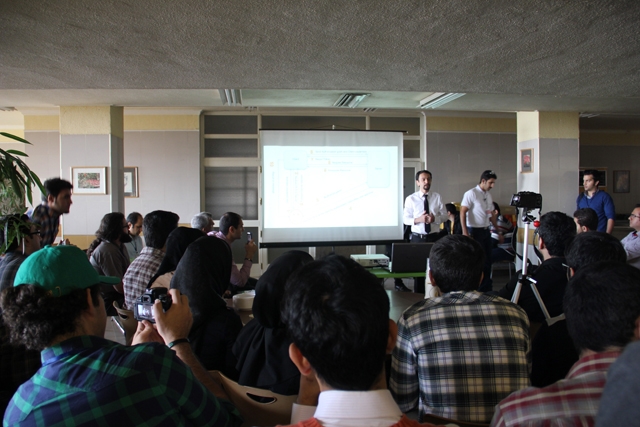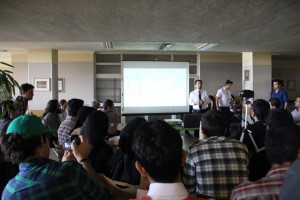 The international Startup Weekend event has been launched in Iran on November 7 simultaneously with 70 other countries with the participation of a large number of Iranian youth.
The first event, which was held on September 10, attracted more than 120 highly motivated developers, graphic artists, and Web designers who transformed their ideas into viable products in just 54 hours.
More than 150 people interested in online businesses are attending the second Startup Weekend. So far 10 ideas have been chosen out of 60 presented ideas. 10 teams have been formed around the chosen ideas and will compete with one another during the next two days. The winners of the event will be chosen in final evaluation by the event's judges respectively on Friday evening.
Startup Weekend is a US-based non-profit organization comprising of active entrepreneurs who are attempting to learn how to found their startups and launch successful ventures. This global grassroots movement has held more than 400 gathering in 100 countries around the world in 2011.
Based on an agreement  was made between The Iran Project and Startup Weekend organizers, The Iran Project website will cover the news of this event officially.
Those interested can read its latest news in The Iran Project Website, follow twitter account of Iran or Startup Weekend THR, and also search #SWTehran in Twitter for more updates.