By Trend 
Russian President Vladimir Putin in a letter to NAM Leaders on Thursday voiced his country's readiness to cooperate with NAM member states, IRNA reported.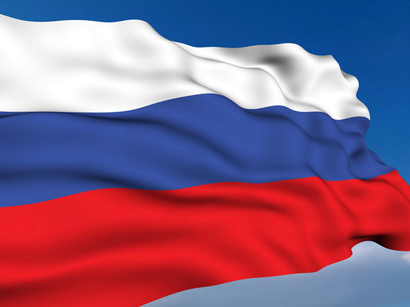 Putin said Russia will continue with its balanced foreign policy.
Russian ambassador-at-large Konstantin Shuvalov arrived in Tehran Monday morning to attend the NAM summit. Shuvalov, Russian President's envoy, leads the Russian entourage to the summit.
Russia is not a member of the NAM but has been invited by the Islamic Republic of Iran as the special guest for the summit.
Iran says the invitation had been extended to Russian President Vladimir Putin.
The Iran Project is not responsible for the content of quoted articles.