According to Trend, the Iranians held in Saudi Arabia's prison were detained on the charges for drug trafficking.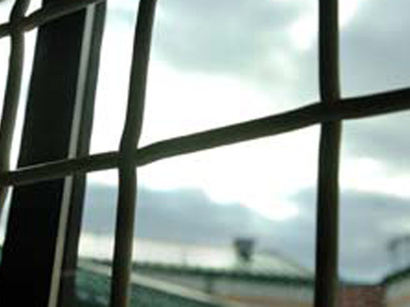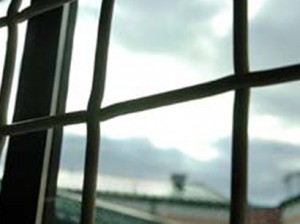 Deputy Foreign Minister for Arab and African Affairs Hossein Amir-Abdollahian said that Saudi Arabia has already executed two groups of Iranians, one group of eight and the other group of ten people.
"They did not allow Iranian council to directly talk with these Iranians and investigate the issue," Amir-Abdollahian said. "This goes against International diplomatic protocols."
On May 30, the Persian service of Tabnak news website reported that Saudi officials in Dammam, the capital of the Eastern Province of Saudi Arabia, executed 10 Iranian citizens for alleged involvement in drug trafficking.
Amir-Abdollahian underscored that Iran considers such Saudi Arabia's behavior as political.
"they should have exchanged the prisoners with those of Saudi Arabia that are kept in Iran," Amir-Abdollahian said. "They should have received their punishment in Iran, not in Saudi Arabia."
The Iranian nationals, who had been held in a prison in the Saudi city of Dammam, had been sentenced to death for alleged involvement in drug trafficking.