Saudi-Iran tensions run high as four Iranian prisoners accused of drug trafficking were executed by Saudi government.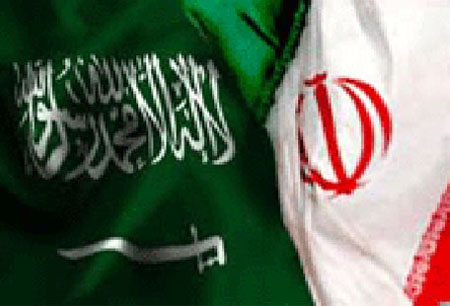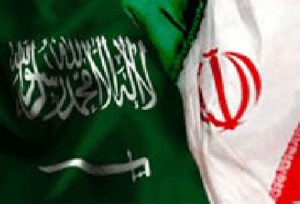 In the aftermath of four Iranians' execution on drug smuggling charges, Iran has cancelled a proposed trip to Saudi Arabia by a top Foreign Ministry official, Trend quoted Mehr News Agency as reporting.
The Iranian deputy foreign minister for Arab and African affairs, Hossein Amir-Abdollahian, was scheduled to travel to Jeddah and meet with Saudi Foreign Minister Saud Al Faisal.
Amir-Abdollahian planned to invite Saudi Arabia's King Abdullah to a summit of the Non-Aligned Movement (NAM) to be held in Tehran in August.
Iran this week condemned Saudi over the executions, saying the Iranians were not given consular access and weren't provided with lawyers or translators in the court.
Foreign Ministry spokesman Ramin Mehmanparast warned the case would have political repercussions for the Arab kingdom.
The executions may exacerbate tensions between the two countries over recent months.
Source: Bloomberg