Barack Obama has said he believes Israel remains undecided about a possible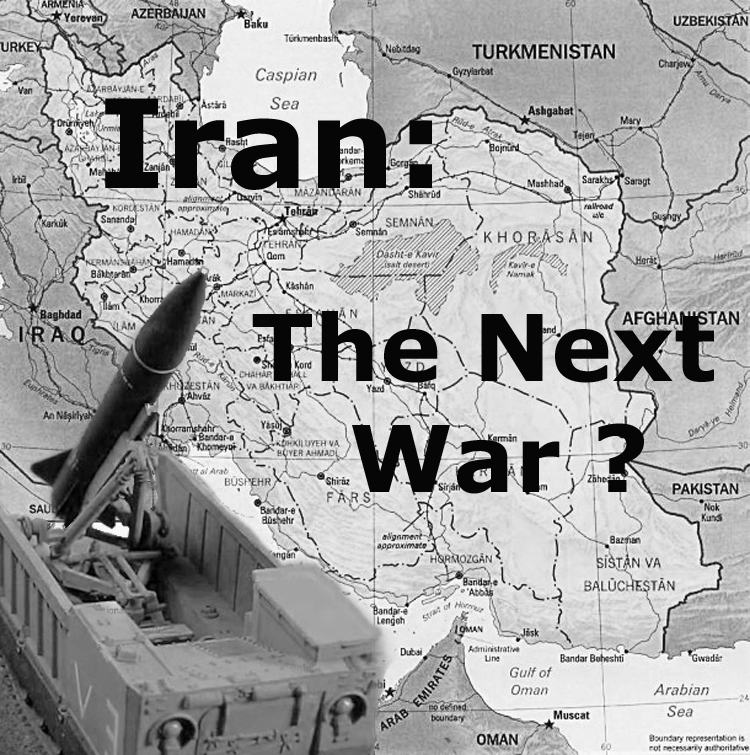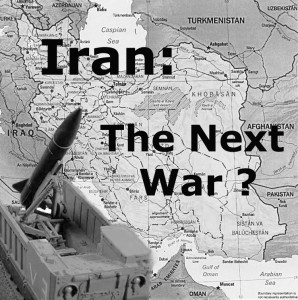 attack on Iran, as the threat of war between the two nations continues to escalate.
He rejected the earlier claims that Israel was planning to attack Iran over the controversial nuclear programme which escalated tensions in the Middle East.
He added: "The United States is working in lockstep with Israel to solve the crisis, hopefully diplomatically.
He stated that an attack ultimately would only strengthen the regime in Tehran. "Any kind of additional military activity inside the Gulf is disruptive and has a big effect on us. It could have a big effect on oil prices. We've still got troops in Afghanistan, which borders Iran," Obama said.
He said, "We don't see any evidence that they have those intentions or capabilities right now." Obama said Iran is feeling the pinch of sanctions but Israel is rightfully worried about its security.
Israel government however, has not yet made any official declarations regarding an impending war though they have not been discreet in expression their displeasure in Iran's nuclear policy. Iran meanwhile persistently reiterates that its nuclear pursuits are for peaceful civilian purposes.
There are plenty of arguments against an Israeli attack on Iran. And all of them are bad. The Iranians would retaliate with great fury, closing the Strait of Hormuz. The world economy would be dealt a death blow in the form of higher oil prices. So war against Iran can be impossible.
As Iran has always viewed Israel as its No. 1 adversary, a direct attack from Israel will surely trigger war between the countries. Since the U.S. and Israel are inseparable, this means America will likely be involved in the conflict one way or another.
The biggest concern with regard to a possible Israel-Iran conflict is its impact on the region and on the world's economy. The last thing it needs is a war between Israel and Iran. Also, Iran has repeatedly threatened to close the Strait of Hormuz. In a possible conflict, the Iranians will likely go through with this threat, which will bring oil prices to record highs. So war on Iran will destroy US economy.
Lieutenant Commander of the Islamic Revolution Guards Corps Brigadier General Hossein Salami warned enemies about IRGC's ability to retaliate against possible aggression by hitting the source of threat, Fars News Agency  reported.
Iranian officials have recently warned enemies that Iran is entitled to the right to close the strategic oil lifeline as a defensive option against foreign invasion or sanctions on its oil exports.
The United States said it would not allow Iran to block the Strait, calling it a "red line" for the US military.
In reply, Salami dismissed the US warning over the closure of the strategic strait, and stressed that powerful Iran acts on its own and never asks for anyone's permission to carry out what it desires.
Sources: Mehr, Fars, Skynews, Presstv