Tasnim – Foreign Minister of Iran Mohammad Javad Zarif on Sunday held separate talks with a United Nations Under-Secretary-General and his Nicaraguan counterpart in Qatar.
Zarif held talks with Rosemary A. DiCarlo, the United Nations Under-Secretary-General for Political and Peacebuilding Affairs on the sidelines of the Doha Forum 2019 in the Qatari capital.
In the meeting, the two sides conferred on the latest regional developments and grounds for cooperation between the two sides.
In the other gathering, the top Iranian diplomat and Nicaragua's Foreign Minister Denis Moncada discussed the relations between Tehran and Managua as well as developments in Latin America.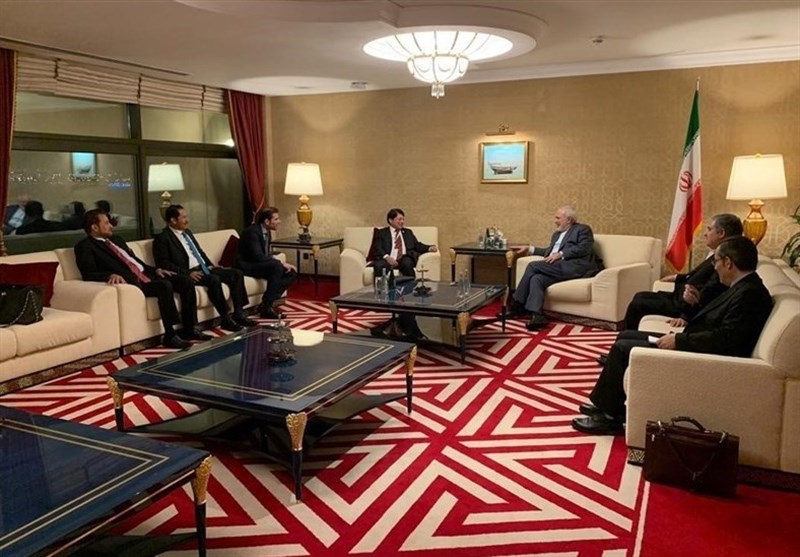 The Doha Forum 2019 brought together political officials, thinkers, and policymakers to reimagine a global governance to address the collective needs and priorities.
Established in 2000, the Doha Forum seeks to promote the interchange of ideas, discourse, policymaking, and action-oriented recommendations.