Tasnim – An air defense military exercise, underway in large parts of Iran, was brought to a climax on its second day when a homegrown missile defense system and a new 3-D radar were unveiled and became operational.
The second day of 'Velayat' air defense drill that began in central, northern and western Iran on Tuesday saw the 'Mersad' missile defense system launch new missiles.
Mersad, a medium-altitude surface-to-air missile system with electronic warfare capabilities, fired new missiles to shoot down the hypothetical enemy's intruding aircraft.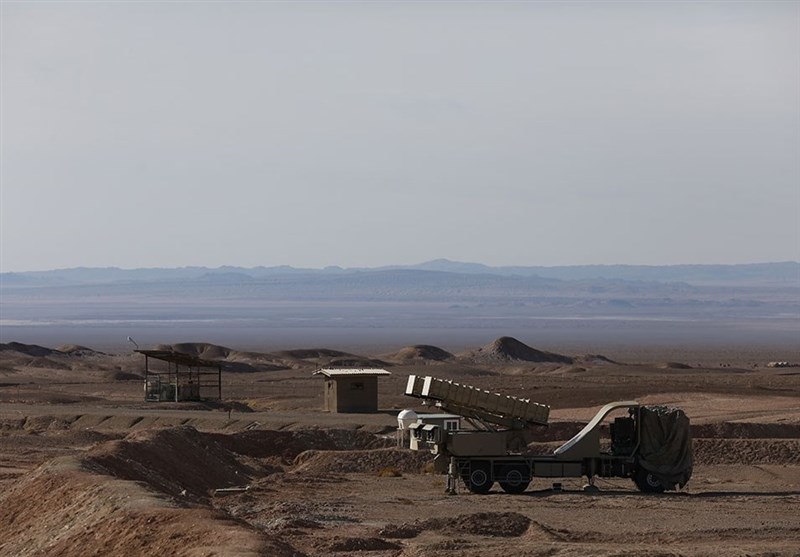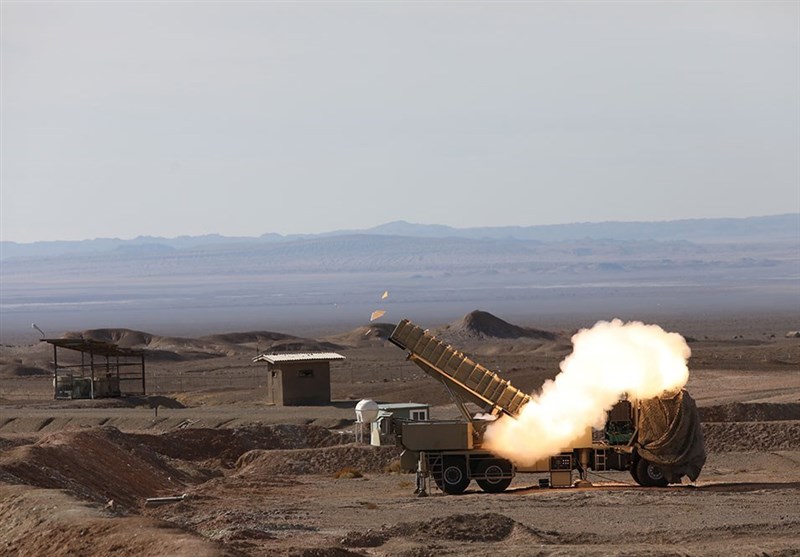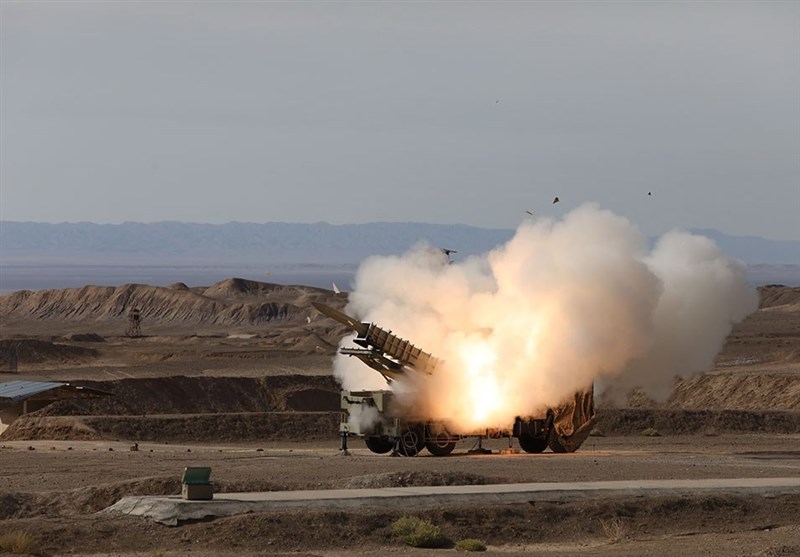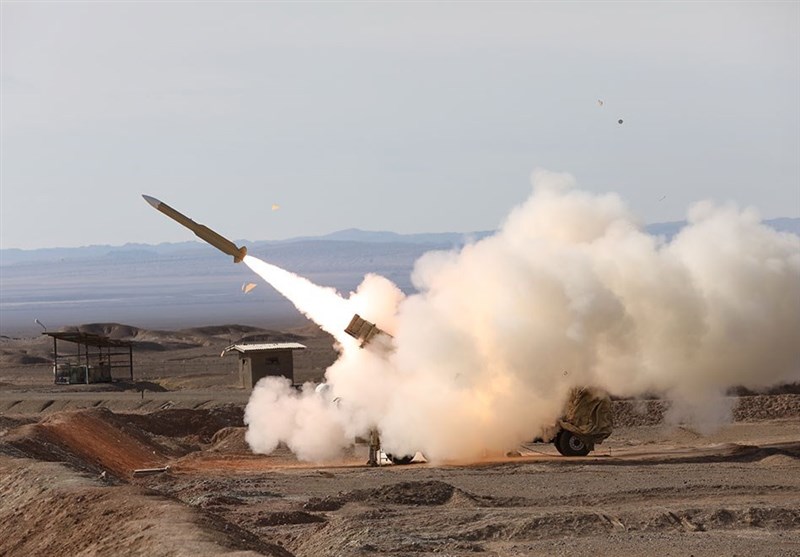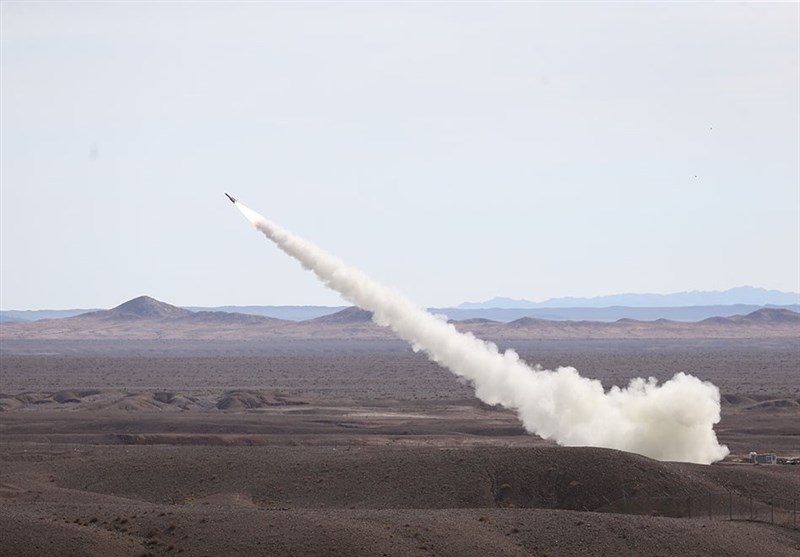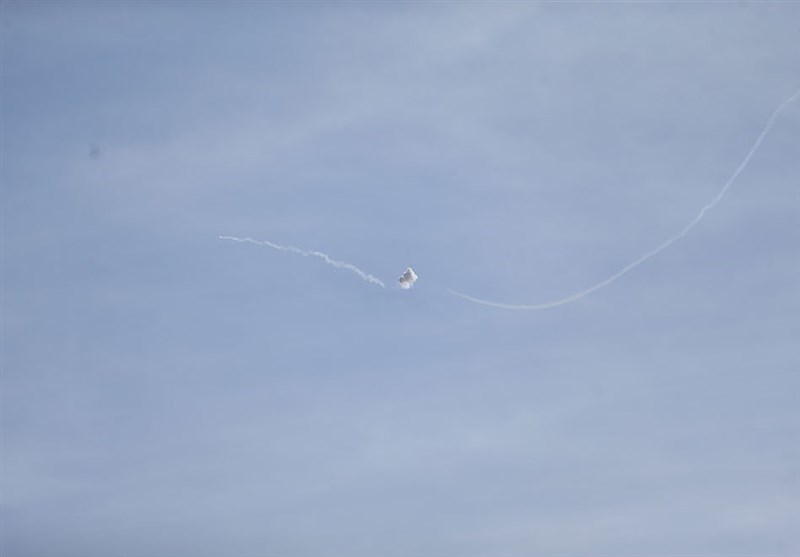 Mersad is normally paired with Shalamcheh missiles.
Now equipped with new missiles and carrier vehicle, the homegrown missile system enjoys improved mobility and an extended range.
In another development, the Islamic Revolution Guards Corps (IRGC) Aerospace Force brought into service the 'Basheer' three-dimensional radar, used for detecting fighter jets.
The other systems that were employed on Tuesday included "Muttali-ol-Fajr" military monitoring radar, "Ra'ad" electro-optical detection system, and "Kavosh" cruise missile hunting radar system.
The drill involves tactics to employ command and control systems to detect, track and intercept hostile targets, conducting air defense operations in electronic warfare, using passive aerial detection systems as well as air-based air defense gear including manned and unmanned aircraft, and countering anti-radiation and cruise missiles.