Tasnim – Iran's oil minister praised the hard-working staff for putting out a huge fire that had been raging at an oilfield in the southwestern province of Khuzestan for two months, saying the big fire was brought under control by the deadline set earlier.
Speaking to reporters on the sidelines of a cabinet session on Wednesday, Bijan Namdar Zanganeh said the fire in Rag Sefid oilfield was extinguished within the initially-declared span of 60 days.
Paying tribute to the staff members killed or wounded during the laborious operation to put out the fire, the minister said the firefighters could extinguish the oil-fed blaze after several attacks from the air and the ground.
On Tuesday night, the oil workers could bring under control the deadly blaze at Rag Sefid. Officials had cited poor transport infrastructures and the region's mountainous terrain as the causes of slow supply of water and other equipment to the disaster zone.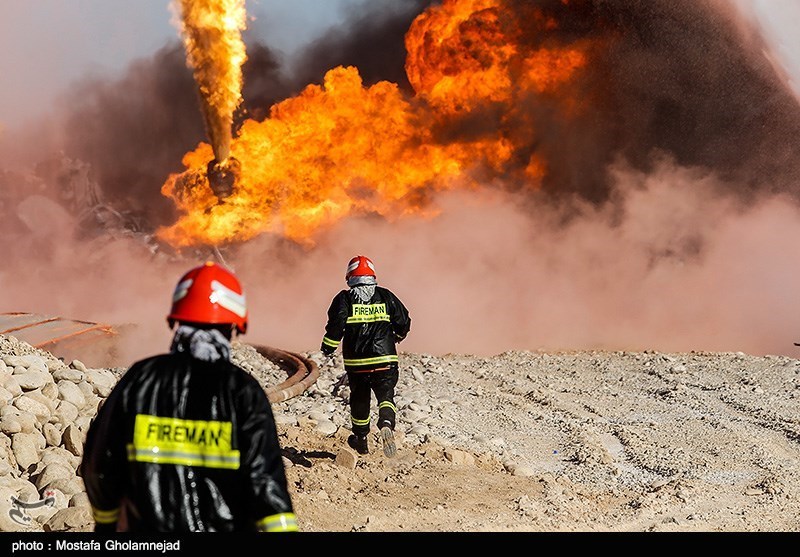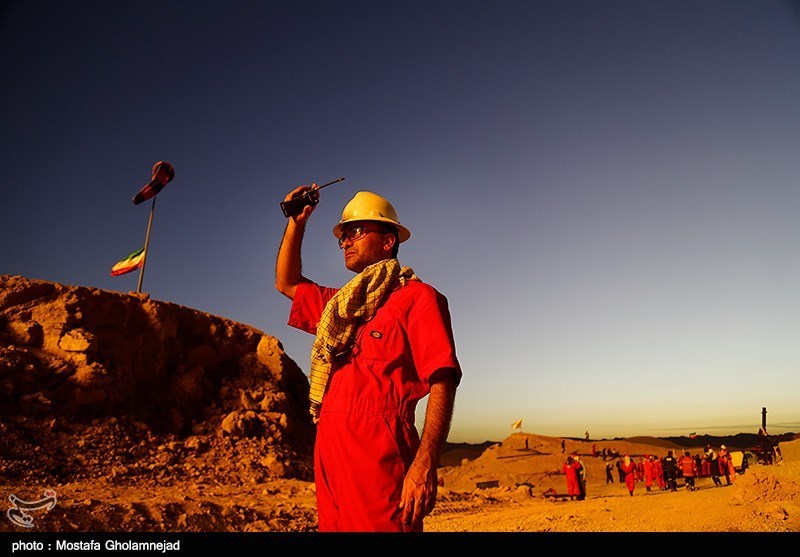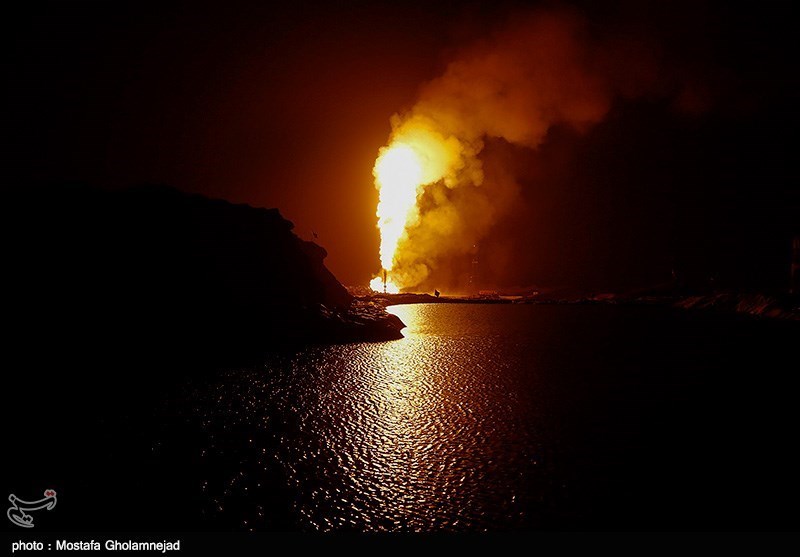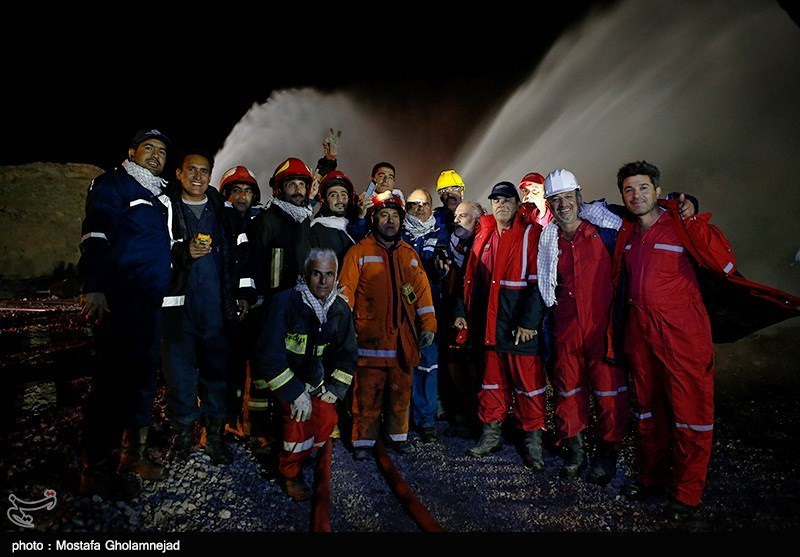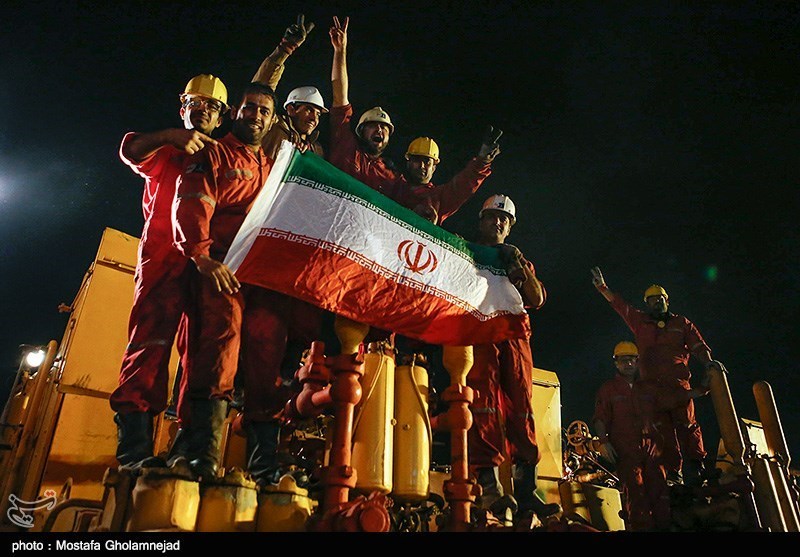 Rag Sefid oilfield, in operation for over fifty years, is estimated to hold 16.5 billion barrels of crude oil in place. The fire in Rag Sefid marked one of the most serious incidents in the history of Iran's energy industry.
Another recent tragic incident in the energy industry took place in July 2016, when an inferno broke out at Bu Ali Sina Petrochemical Refinery Complex in Mahshahr and raged at a giant storage tank for more than two days.