Tasnim – Despite almost a week of hard work and uninterrupted relief operation, the Iranian civilian and military forces are still busy helping victims of a massive earthquake that struck the western province of Kermanshah on November 12.
Figures show that 436 people have died and 9,388 others were wounded in the 7.3 magnitude tremor, whose epicenter was near Iraq's Sulaymaniyah.
While the Iranian Army has been helping the urban areas in Kermanshah, mainly the city of Sarpol-e Zahab that was hit worst by the quake, the Islamic Revolution Guards Corps (IRGC) has undertaken the task of helping and reconstructing around 1,900 villages.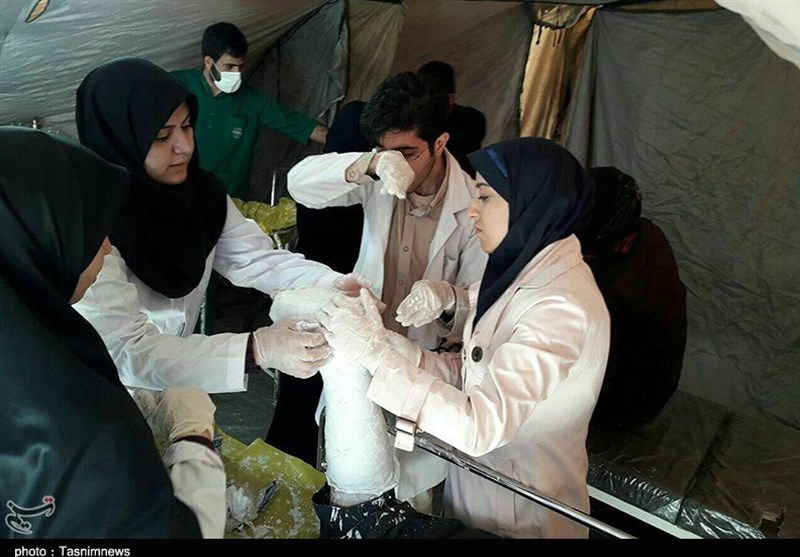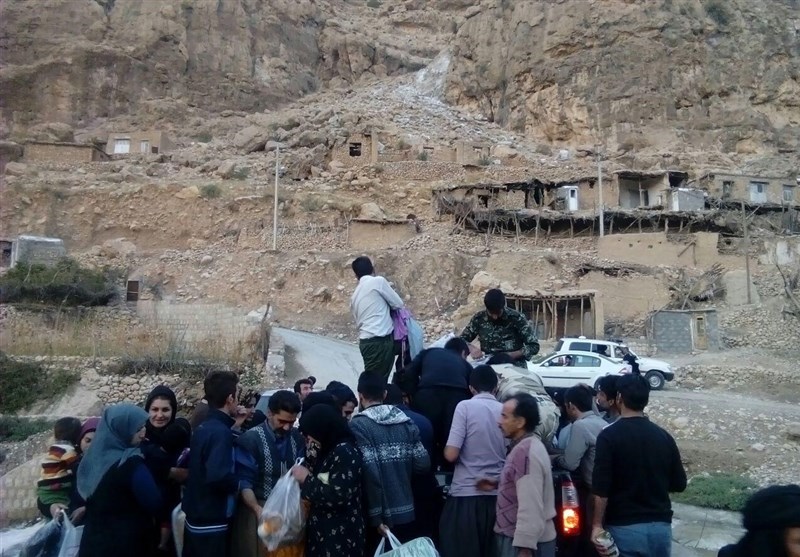 The IRGC has assured people that it will keep providing relief aid for the victims until they are provided with permanent housing.
The IRGC forces have also set up six field hospitals in the quake-hit province.
According to President Hassan Rouhani, the earthquake has destroyed 11,000 rural houses and 4,500 urban dwellings in Kermanshah province.
Spokesman for the Iranian Administration Mohammad Baqer Nobakht has announced that the administration has allocated some $267 million to assist those affected by the earthquake.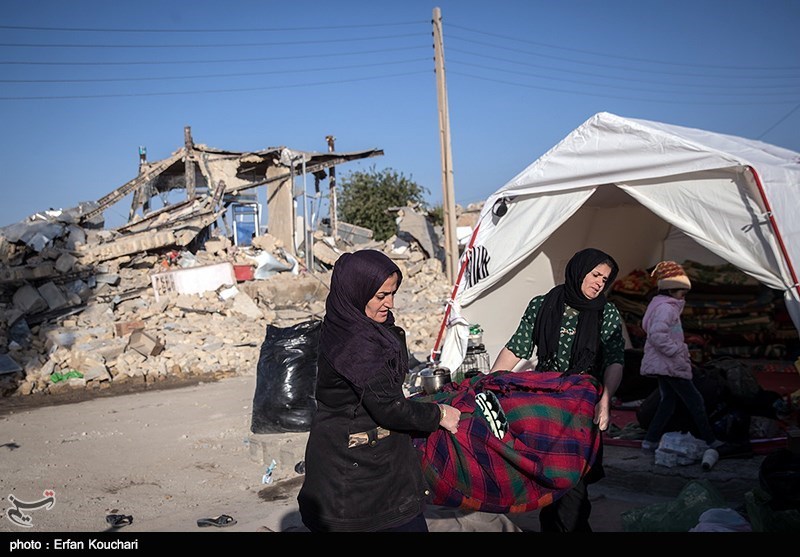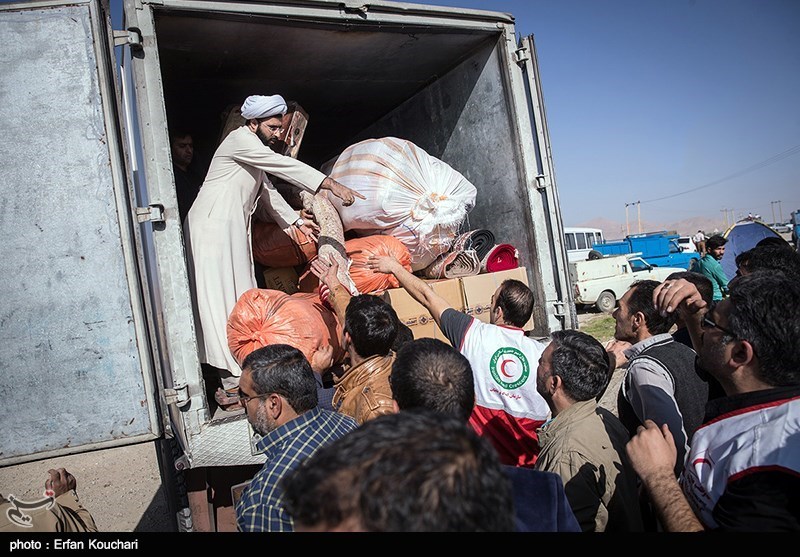 Many foreign countries and neighbors have expressed sympathy with Iran over the natural disaster.
Meanwhile, the first foreign consignment of humanitarian aid for the quake victims came from Pakistan and was freighted to Kermanshah.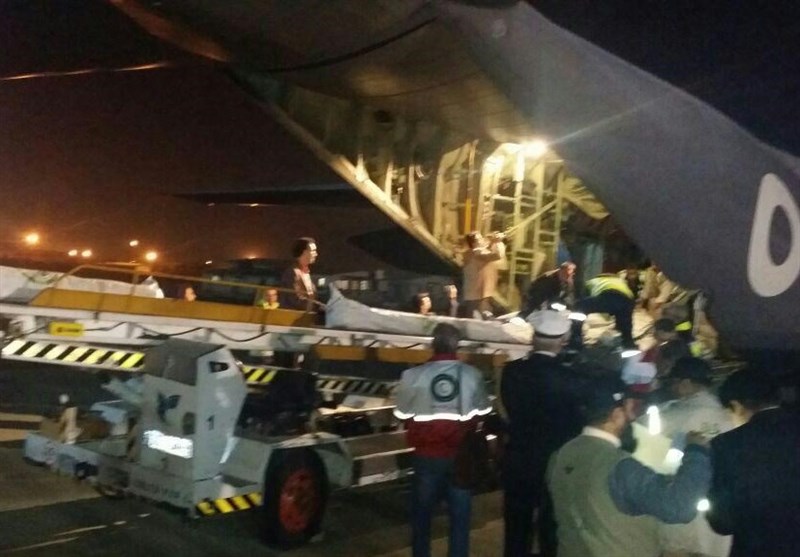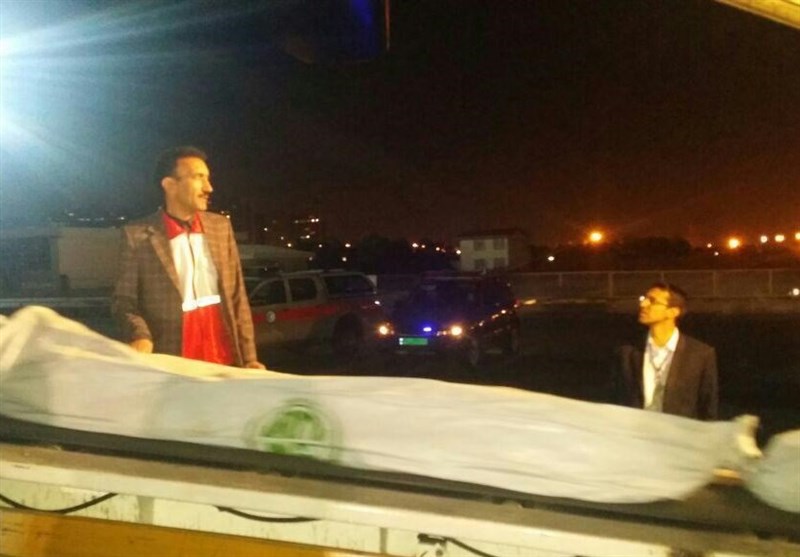 Also on Thursday, a 40-ton consignment of medical aid was sent to Kermanshah by the World Health Organization.
Officials say more 900 tons of relief supplies have been airlifted from across Iran to Kermanshah over the past week.