Tasnim – The Head of Iran's Cultural Heritage, Handicrafts and Tourism Organization (ICHHTO) said efforts are underway to develop a job creation scheme through the handicrafts market with the launch of chain stores across the country.
In an interview with Tasnim, Zahra Ahmadipour said the 'handicrafts chain stores' initiative, which is making its way into various provinces, is in line with the goals of the current Iranian year named by Leader of the Islamic Revolution Ayatollah Seyed Ali Khamenei as the "Year of Economy of Resistance: Production and Employment."
Handicrafts booths have been already launched in the western province of Zanjan, she noted, saying a number of others are also going to open in the province of Kermanshah.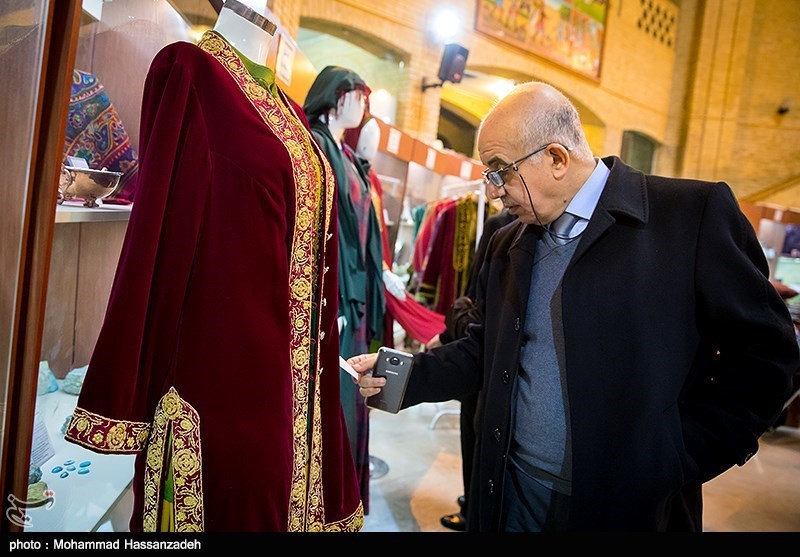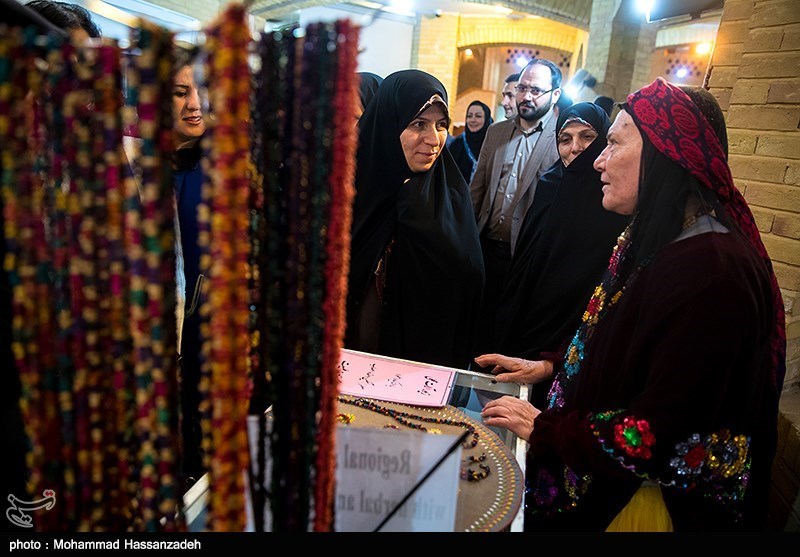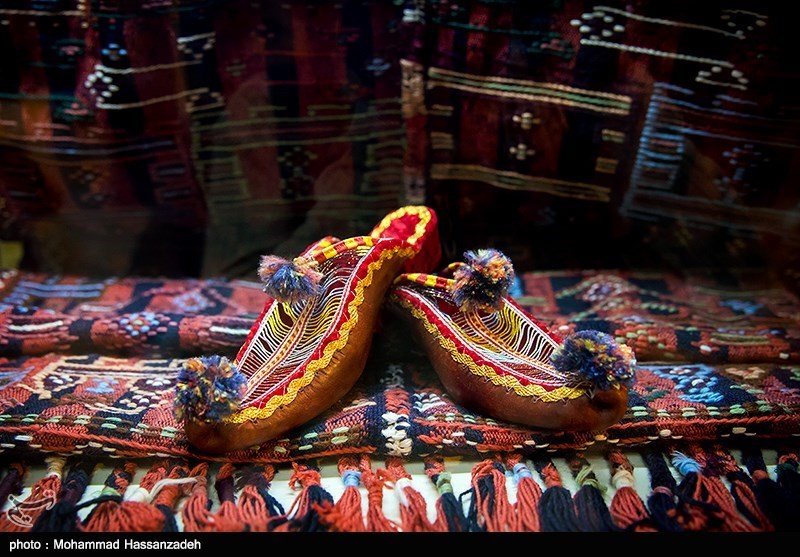 She further stressed the need for effective marketing activities in the tourism industry to attract more foreign tourists.
In November 2016, President Hassan Rouhani called on Ahmadipour, after appointing her as the head of ICHHTO, to push for creating more jobs by taking the ample opportunities in rural communities and the tourism and handicrafts industries.