Tasnim – While the Iranian Interior Ministry is busy counting the ballots in presidential election around six hours after conclusion of the polls, early results suggest that the voter turnout is as high as 70 percent.
Authorities say the official statistics are going to be released soon.
Unofficial reports suggest that around 6 million people have attended the polls in the Province of Tehran alone.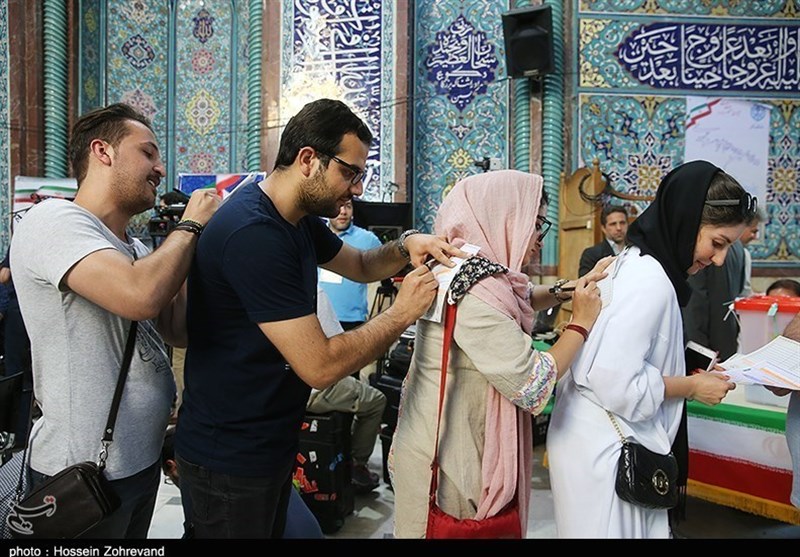 More than 56,400,000 Iranian people were eligible to vote. 40 million voters would then translates into a turnout of around 71 percent.
Polling stations across Iran closed at midnight after sixteen hours. The Interior Ministry had extended the voting three times in one of the country's most tightly contested elections.
Four candidates were seeking presidency in the race, namely incumbent President Hassan Rouhani, Ebrahim Raisi, Mostafa Hashemitaba, and Mostafa Aqa-Mirsalim.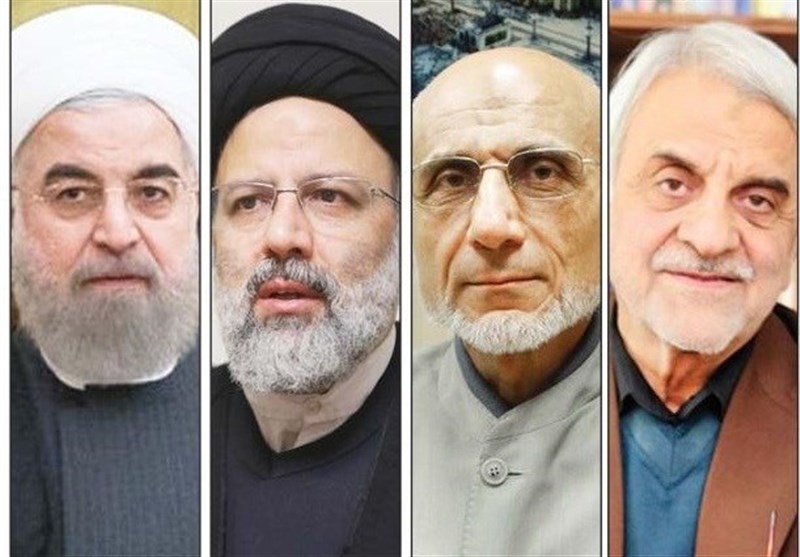 According to the rules, a run-off would be held next Friday if none of the candidates wins a majority, which is at least 50 percent plus one vote.
Interior Minister Abdolreza Rahmani Fazli has quashed rumors about the outcome of the election, stressing that any official results would be made public only by his ministry.