Tasnim – Iran's Interior Minister Abdolreza Rahmani Fazli asked voters not to delay going to polling stations to cast their ballots in the 12th presidential election and the 5th City and Village Councils elections, saying the rules allow for voting to be extended until midnight at most.
Addressing reporters at the election headquarters in Tehran on Friday evening, Rahmani Fazli said it is still not clear how long the voting would be extended, and recommended people to vote as soon as possible.
He said the governors and provincial officials have been asked to make requests for ballot papers in the polling stations which have consumed 70 percent of their ballots.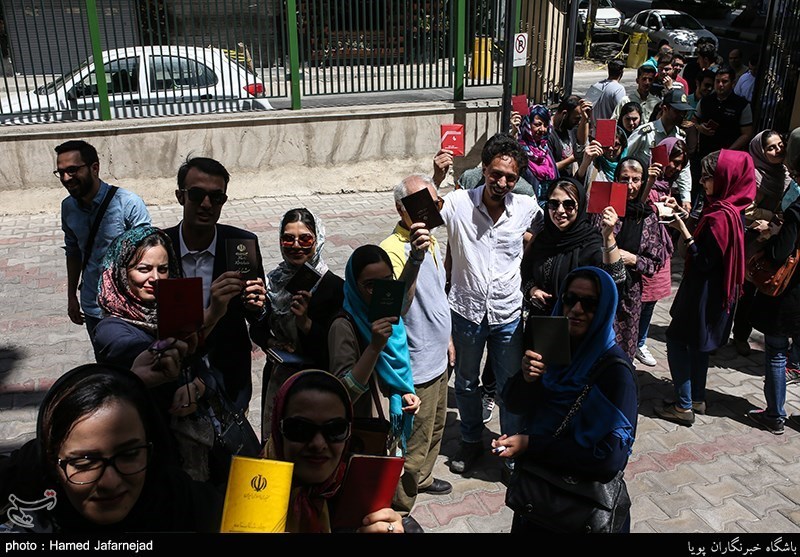 There has not been any security problem and no report of security troubles has been received so far, the minister added.
According to Rahmani Fazli, once the election comes to an end, the presidential ballots will be counted first.
As many as 63,429 polling stations across Iran opened this morning for the 12th presidential election, the 5th City and Village Councils elections, and the Parliament's midterm election.
Polls close at 6 pm local time, although authorities often extend voting up to three times.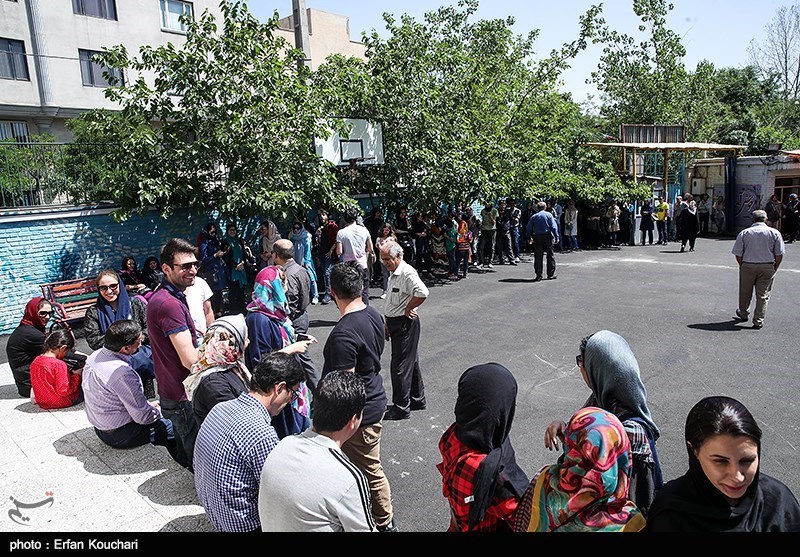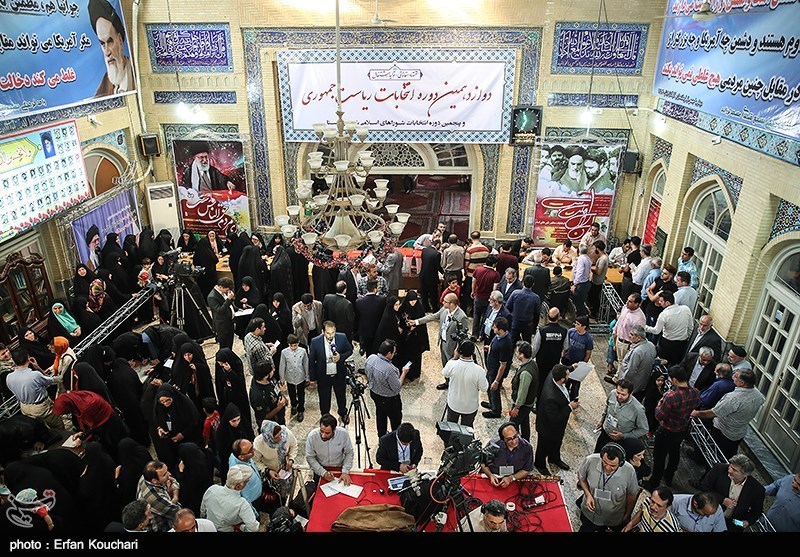 Authorities say the number of eligible voters stands at above 56,400,000, more than 1,350,000 of whom are allowed to vote for the first time.
There are four candidates seeking presidency in the polls, namely incumbent President Hassan Rouhani, Ebrahim Raisi, Mostafa Hashemitaba, and Mostafa Aqa-Mirsalim.
A run-off would be held a week later if none of the candidates wins a majority, which is at least 50 percent plus one vote.