Tasnim – Iranian presidential candidate Mohammad Baqer Qalibaf pledged to create at least 5 million jobs after taking the office, describing efforts to cut unemployment as a pressing need that would consequently prevent many other social damages and result in successful marriages.
Speaking at a television talk show on Monday night, Qalibaf highlighted his first-hand knowledge of the approaches to tackling social damages during his posts as the country's Police chief and the mayor of Tehran.
The ex-IRGC general explained that after taking the office, he would immediately set up a national job center system to enroll all applicants above the age of 18 looking for jobs across the country.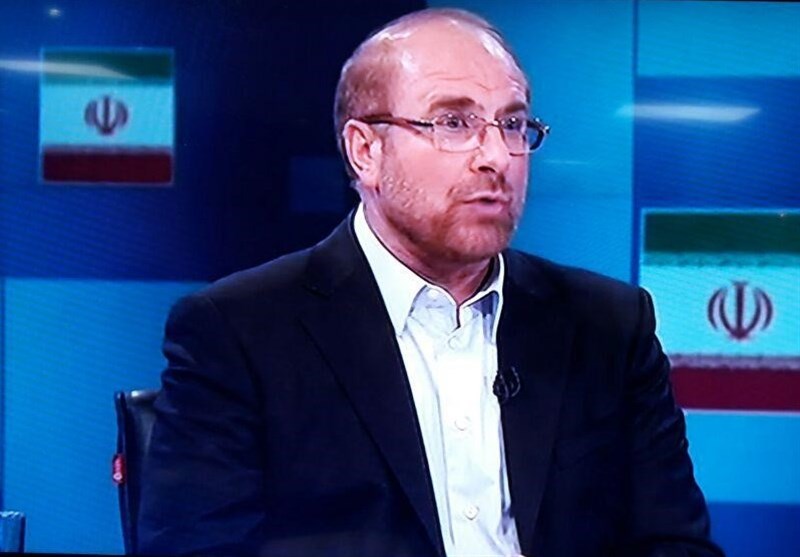 Qalibaf also strongly criticized President Hassan Rouhani's economic policies, lamenting the fact that only 4 percent of the country's population have been granted special concessions which have enabled them to earn good money without difficulty.
He then pledged to curb the administration's extravagant spending, reform the tax system to benefit the local manufacturers and entrepreneurs, and to close tax loopholes.
In the petrochemical industry alone, he explained, Iran has the capacity to create 200,000 direct and 400,000 indirect jobs for the production of every one million petrochemical products.
Qalibaf also unveiled plans to limit the export of precious crude gas, saying such national asset could be used in a wide range of downstream industries that would create jobs for the local companies and cut off unearned income for a small minority.
He further pledged efforts to ensure economic welfare of the personnel in the Ministry of Education and the Ministry of Science, which he described as two significant organizations shaping the future of the country.
Qalibaf, 56, and five other candidates have launched their campaigns for the May 19 election, including Ebrahim Raisi, Hassan Rouhani, Mostafa Hashemitaba, Mostafa Aqa-Mirsalim, and Eshaq Jahangiri.