Tasnim– An Iranian deputy interior minister voiced the ministry's readiness to hold the Assembly of Experts midterm election in Tehran Province, which lost one of its representatives in the assembly on Sunday.
In an interview with Tasnim on Wednesday, Mohammad Hossein Moqimi said the Interior Ministry is going to submit a proposal to the Guardian Council and the Assembly of Experts on holding midterm election in May to fill a seat for Tehran after passing of Ayatollah Hashemi Rafsanjani.
If approved, the midterm election in Tehran will be arranged to coincide with the nationwide presidential election on May 19, he added.
Ayatollah Rafsanjani, a former president, chairman of the Expediency Council, and Tehran's representative in the Assembly of Experts, passed away at the age of 82 on Sunday.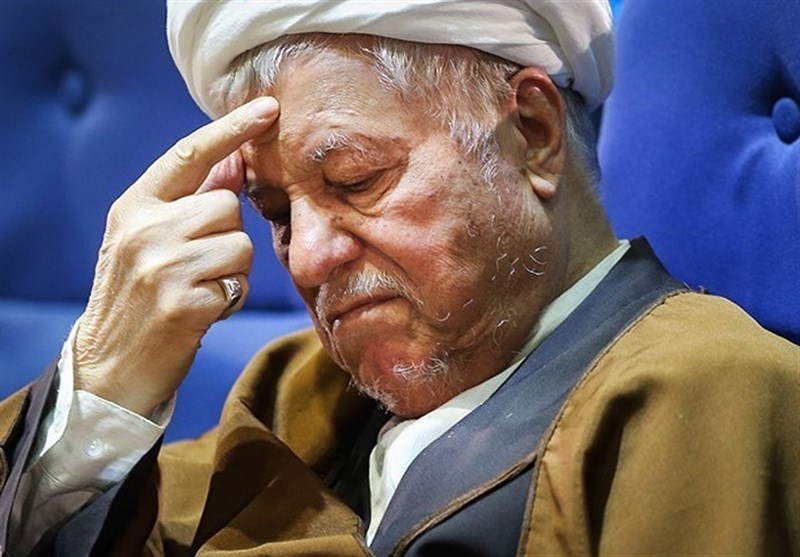 He had been elected to the Assembly of Experts in February 2016 with the highest number of votes in Tehran Province, which holds 16 seats in the high-ranking body electing leader of the Islamic Revolution.
Members of the 88-seat assembly are directly elected to office by people for an eight-year term. It holds biannual meetings to appoint a new chairman.