Tasnim– Dozens of Nigerians poured into the streets to demand the release of imprisoned Shia cleric and leader of the Islamic Movement of Nigeria (IMN), Sheikh Ibrahim al-Zakzaky.
The demonstrators staged rally in the areas of Kaduna, Katsina and Yola, denouncing the incarceration of the cleric, his wife and hundreds of other Muslims as illegal, according to the official website of IMN.
The protests were held in the run-up to the Islamic Unity Week and after the Nigerian government moved the cleric and his wife to an unknown place.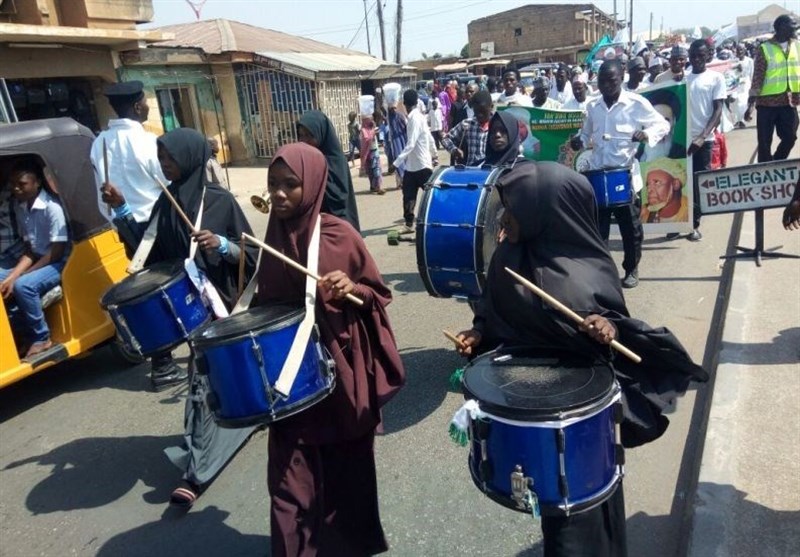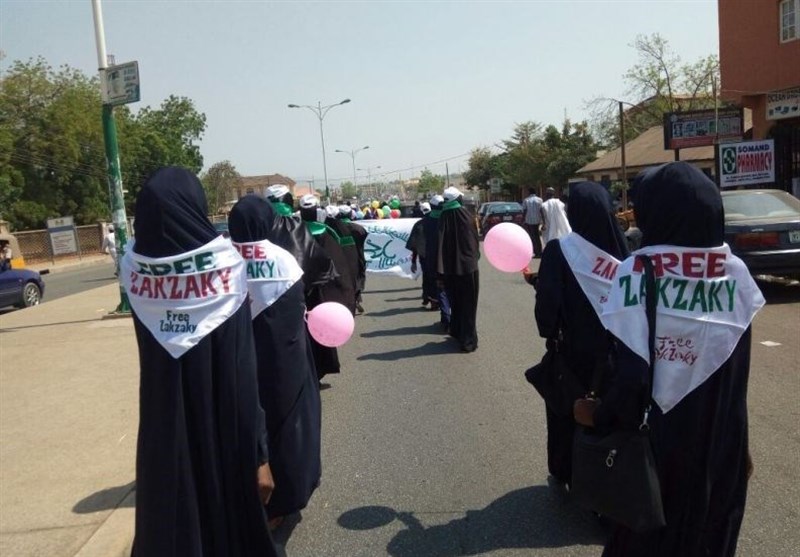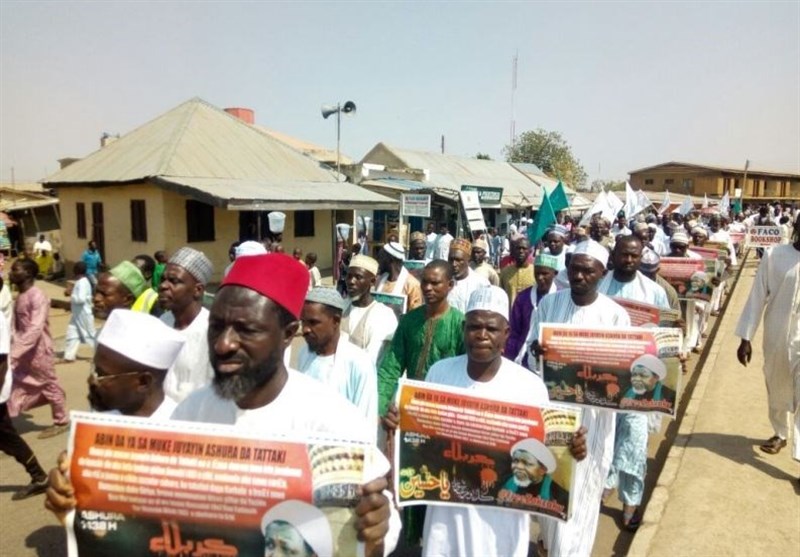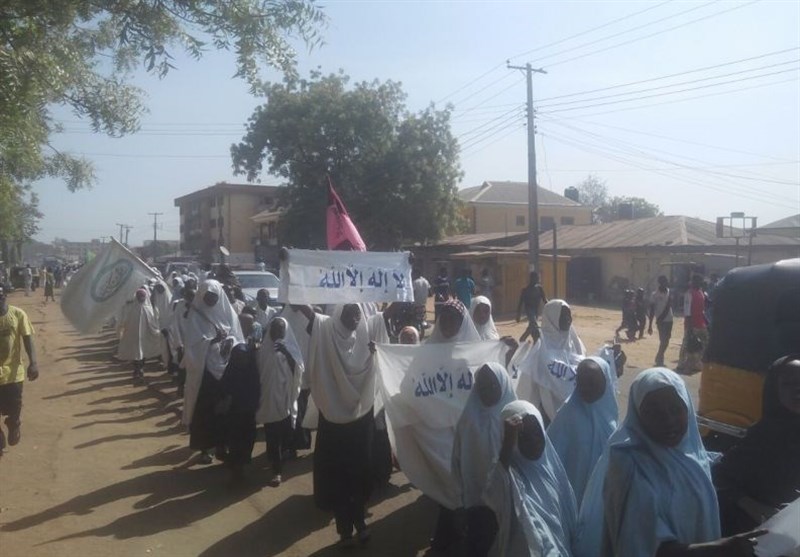 In December, the Abuja division of the Federal High Court of Nigeria ruled that Sheikh Zakzaky and his wife should be released unconditionally.
The prominent cleric and his wife were taken into custody on December 14, 2015, after deadly clashes between the supporters of the IMN movement and Nigerian troops.
Nearly 350 members of the Shia movement were killed in the clashes. The sheikh was brutally injured and his house was reportedly destroyed by the army in the incident.
After detaining Zakzaky, the Nigerian government stepped up its crackdown on the IMN. In November, nearly 100 IMN supporters were killed when Nigerian forces fired live rounds and teargas at mourners during a peaceful march ahead of the Arbaeen mourning rituals, which mark 40 days after the martyrdom anniversary of Imam Hussein (peace be upon him), the third Shia Imam. Authorities also destroyed a number of buildings belonging to the IMN.