Tasnim– Iranian Judiciary Chief Ayatollah Sadeq Amoli Larijani ordered the provincial judge in Semnan to hold an inquiry into a deadly train crash that killed 45 people in the province on Friday.
In a letter to Chief Justice of Semnan, Ayatollah Amoli Larijani expressed grief at the loss and injury of people in the train crash.
The top judge also ordered the provincial official to investigate the incident immediately, take legal action against those at fault and report back to Tehran.
The death toll has risen to 45, while dozens of other people have been also wounded in the crash, which occurred near Haft-Khan station, on the railroad linking the cities of Semnan and Damghan, in a mountainous area at around 8 a.m. Friday.
A passenger train travelling between capital Tehran and the northeastern holy city of Mashhad was stopping near the station when another train hit it from behind, setting a number of cars ablaze.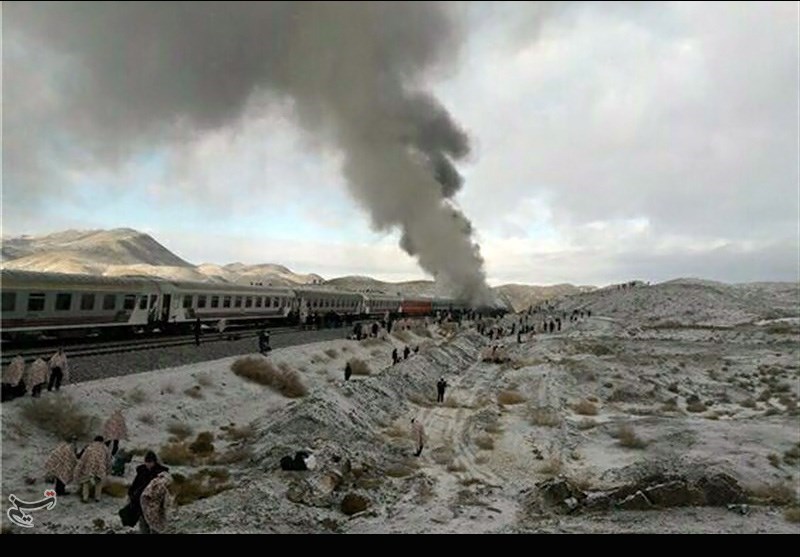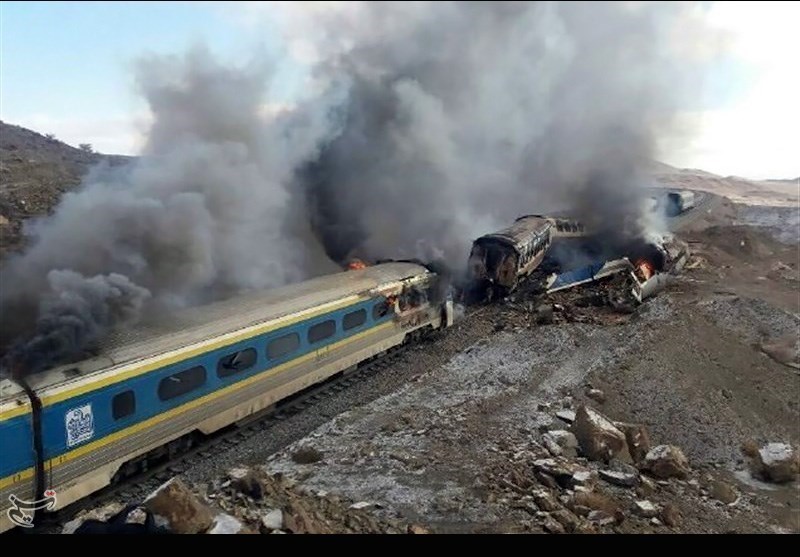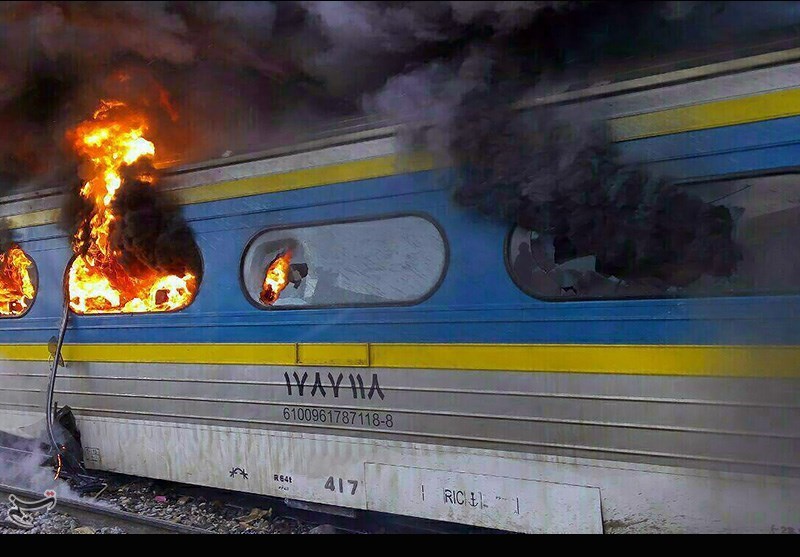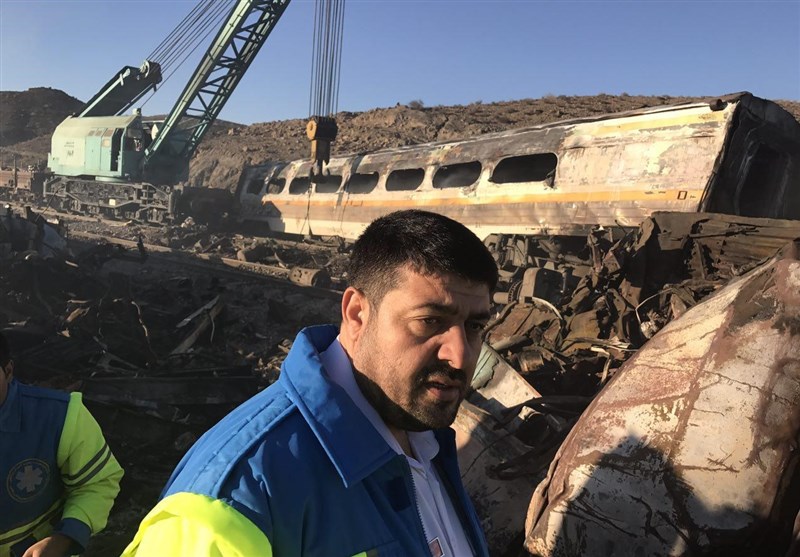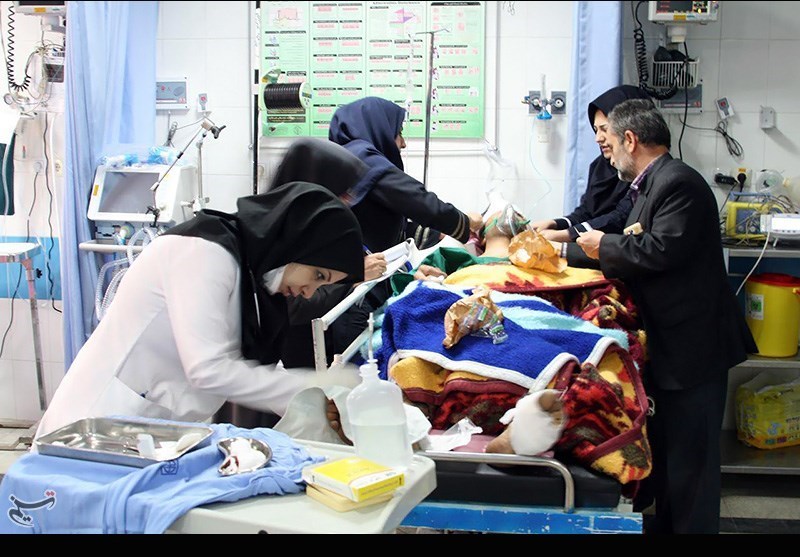 Iranian President Hassan Rouhani has already ordered action to ascertain the cause of the incident, find those possibly at fault, prevent a recurrence of such incidents, and provide immediate relief aid for the injured.