TEHRAN (Tasnim) – The Islamic Revolution Guards Corps (IRGC) Navy unveiled a new marine unmanned aerial vehicle (UAV) used for reconnaissance and combat operations and even suicide attacks.
A special version of the aircraft, designed for patrols and reconnaissance, is equipped with advanced optical and night vision devices with utility in humid air.
With a flight endurance of around 4 hours, the new drone can fly in a range of 1,000 kilometers.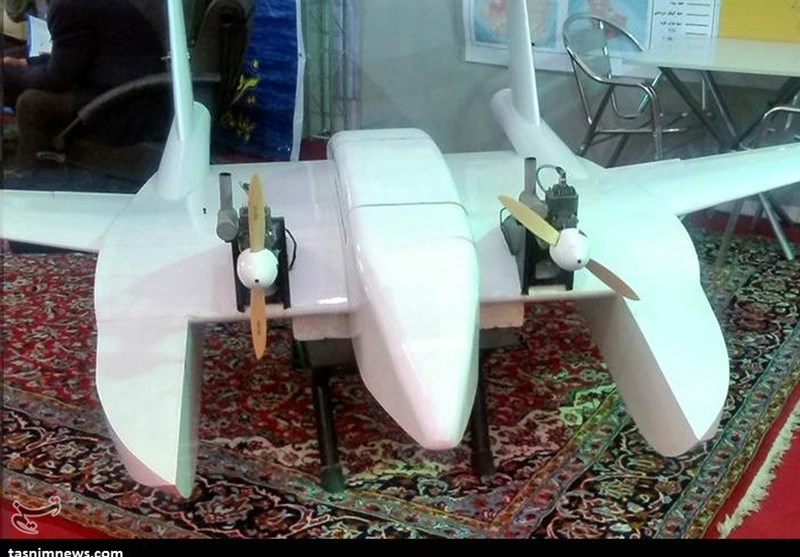 Apart from a flight ceiling of 3,000 feet, the pilotless aircraft can fly as low as only 50 centimeters above the sea water.
The indigenous drone can reach a velocity of 250 km/h and is capable of landing on water using its skid.
Although the drone has not been designed to be armed with missiles, it can carry heavy payloads of explosive material for the combat missions to launch suicide attacks.
Flying at a high cruising speed near the water surface, the aircraft can collide with the target and destroy it, either a vessel or an onshore command center.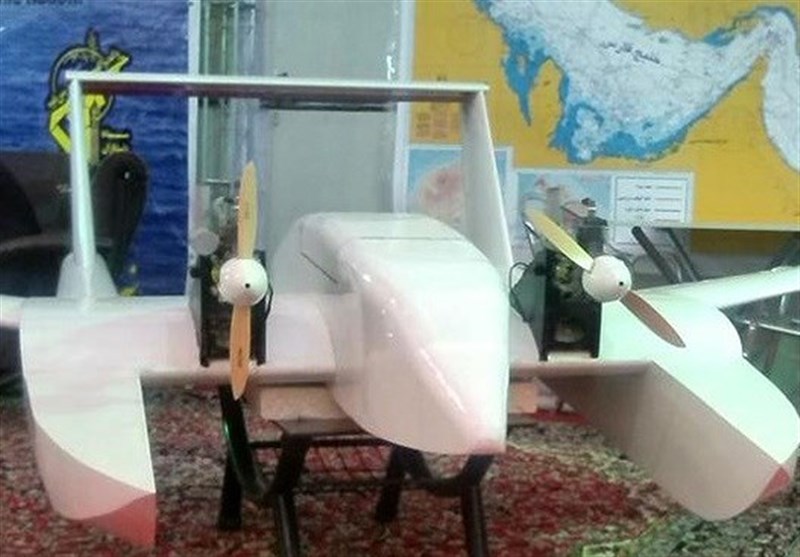 Iran is now in possession of a broad range of UAVs which can be used for both civilian and military purposes.
In June, IRGC Navy Commander Rear Admiral Ali Fadavi described drones as one of the crucial factors contributing to the capabilities of his forces.
Drones account for the fifth pillar of the Navy's operational capabilities in addition to vessels, commandos, missiles and air-sea equipment, he said at the time.
By Tasnim News Agency