TEHRAN (Tasnim) – The co-founder of the London-based Islamic Human Rights Commission (IHRC), who was recently granted the Islamic Human Rights Award 2016, said the West's double-standard policy vis-à-vis Iran will never come to an end.
Addressing a press conference at the Tasnim head office in Tehran on Saturday, Arzu Merali said, "This (double-standard policy) is something that the Islamic Republic of Iran has suffered from for a long time and those double-standards have always been there and, unfortunately, they are always going to be there because those western countries do not have a principled response to anything."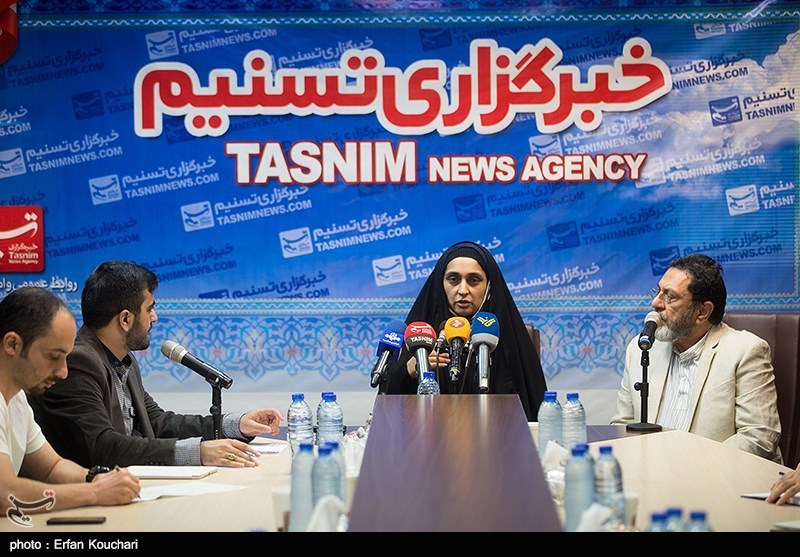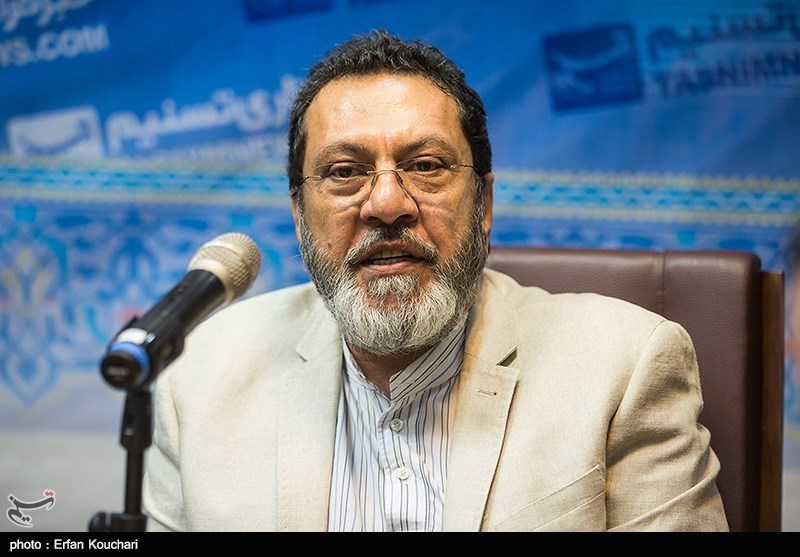 Massoud Shadjareh, the head of the IHRC, was also present at the event.
She added, "…I do not think that this is a criticism that just comes from Muslims. It comes from even people themselves within those countries. We are seeing now a huge backlash in America against the way presidential elections are run there. People are openly saying that this is a corrupt electoral system."
Stressing that countries like Iran are always going to be the victim of those double standards, Merali called on Muslims to work "positively" with others and create a different world via forming a movement based on similar experiences and ideas.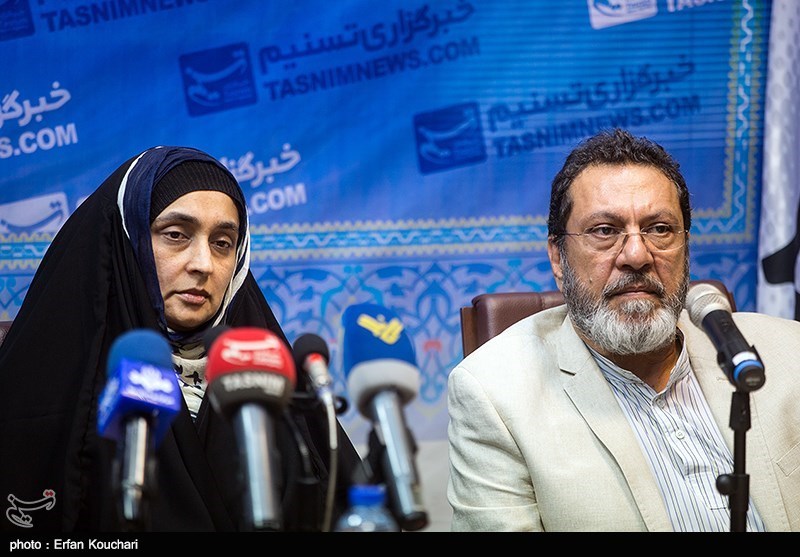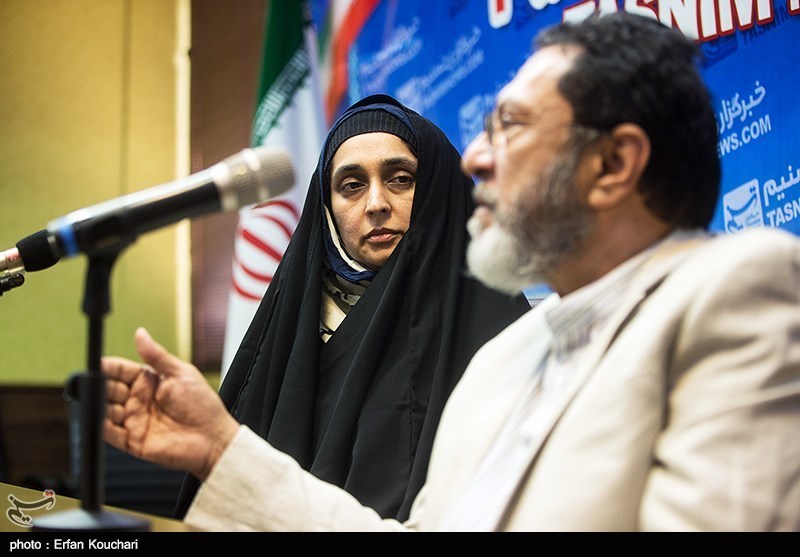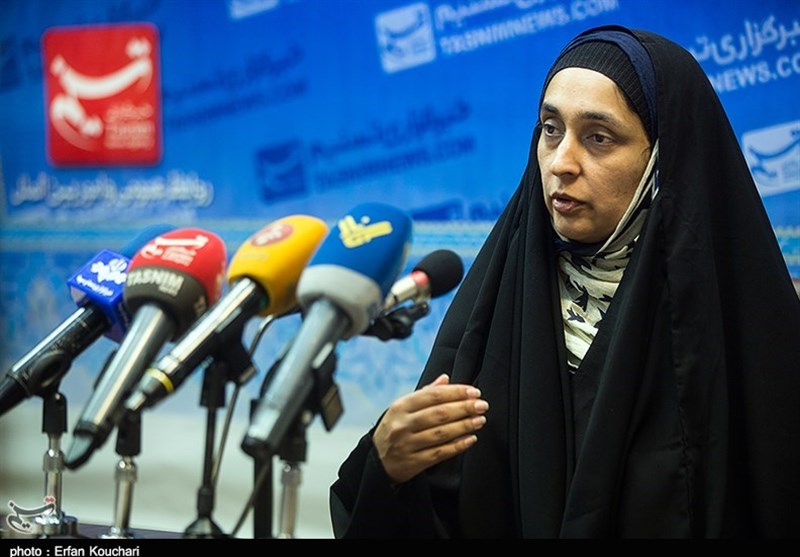 "It is important for us to work positively with other people and communities in the world who have got similar ideas, similar experiences and create a movement to move forward. The West needs to change internally and that is a long process. We cannot change them by just explaining to them they are wrong. The people in power are not going to listen to us… we have to work with other people who understand this and create a different world."
On Wednesday, Bahrain's top Shiite cleric Sheikh Issa Qassim and Arzu Merali were jointly granted the International Islamic Human Rights Award 2016.
During a ceremony held to commemorate the Islamic Human Rights and Human Dignity Day in Tehran, the third prize of the International Islamic Human Rights Award went to Sheikh Issa Qassim for his effective role in "peacefully defending the rights of Muslims" as well as "promoting principles of religious democracy".
Arzu Merali also received the same award for her constant efforts to "defend Muslims' rights" and "fight against Islamophobia".
A hospital in the Palestinian Gaza Strip and Syrian, Yemeni and Iraqi activists had been presented the first and second prize of the International Islamic Human rights Award in 2014 and 2015, respectively.
By Tasnim News Agency