Israel's elections aren't about Iran—or America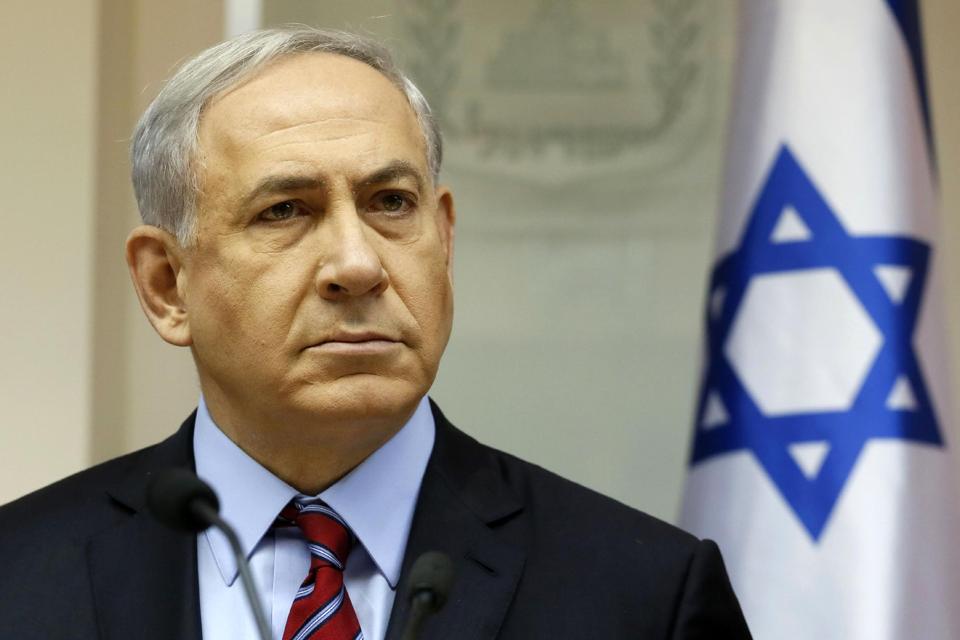 Scanning the American press in recent days, you might assume that the dominant, and possibly only, issue in the March 17 Israeli elections is the threat of a nuclear Iran or the relationship between Benjamin Netanyahu and Barak Obama. That would be a mistake. 
The Israeli voters who will determine the outcome of the next election are not focused on the ayatollahs in Tehran or negotiations in Switzerland. Instead, they yearn for a government that will address the crushing cost of living, the widening inequality gap, and stagnating wages — and for good reason.
In today's Israel, more than one in three children live in poverty. An apartment for a family of five typically costs 185 times their monthly income. The average monthly salary is less than what the Prime Minister spends on cleaning costs each month for a residence he rarely uses.
Frustration with this status quo—and the lack of leadership that underpins it—erupted three months ago creating a grassroots movement for change that began with a simple Facebook post.  On December 6, 22-year old Itamar Weizman updated his Facebook status to encourage Israelis who care about a secure and prosperous future to launch a get-out-the-vote effort to replace the current government.  That evening, we held a Skype call to decide on a name—V15 (Victory 2015)—and an initial mobilization strategy. Twenty people gathered the next day for the first meeting. The day after, 70 people came together.  Four days later, 350 Israelis—of all ages and backgrounds—pledged to put their lives on hold until Election Day and volunteer.
V15 has since grown into a nationwide movement of tens of thousands of activists, from college students to grandparents. We have opened field offices in Tel Aviv, Jerusalem, Haifa, Rehovot, Ramat Gan, Be'er Sheba, and Kfar Saba. We have reached out to more than 500,000 targeted voters and knocked on nearly 200,000 doors.  Our online videos have over 2.5 million views. In a country with no tradition of get-out-the-vote campaigns, this effort is without precedent and indicative of Israelis' pent up desire for new leadership.
The stories of V15's supporters speak for themselves.
When she signed up with V15, senior activist Aliza Mizrahi told us, "I was in the Irgun [an underground resistance that fought for Israeli independence]. I was an activist. We fought for the country. We founded the country. And today, I am pained. I'm pained—for my children, grandchildren, and great-grandchildren—that the government doesn't look out for them. They don't even look out for my great-grandson, who is an officer in the army."
Dalia Froman, who's in her thirties, explained: "It feels like we're stuck in place.  We don't know what we're working for, because there is no horizon or thoughts of things being better in the future. The feeling is that you're working more and more for less and less."
Not surprisingly, an entrenched elite has reacted to this threat to its power by doing all it can to suppress a popular movement for change, claiming that V15 is a tool of leftist political parties and the United States government.
We have never accepted any funding from the U.S. government. In fact we have raised considerable funds from ordinary Israelis who are just as concerned for the country's future as we are, and no less than four independent Israeli government entities—the Attorney General, the State Comptroller, the Elections Committee, and the Jerusalem district court—have dismissed the accusations of V15's collaborating with the left as baseless.  These allegations—just as bankrupt as the leadership that concocted them—have only galvanized public support for V15 as everyday Israelis come to realize they are not alone, they can have a voice in their country, and there is strength in numbers.
V15—like most Israelis—are not concerned with the politics of the "right" or the "left."  V15 may be the vehicle, but it is entirely fueled by Israelis craving leadership with an affirmative vision for Israel.  And on March 17, proud citizens across the country will vote for change—not because of Iran, not because of the United States but because Israel deserves better.
By The Hill