Nuclear deal to affect regional dossiers: Iranian Envoy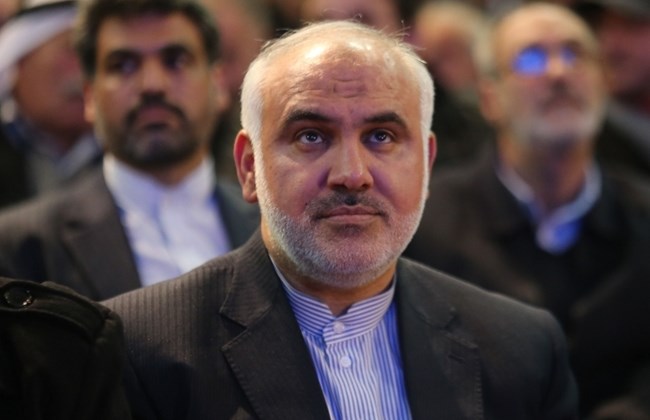 Beirut, March 14, IRNA – Iran's Ambassador to Beirut Mohammad Fathali said reaching a final agreement in nuclear negotiations would affect existing dossiers in the Middle East region.
Talking to Lebanese Al-Binna newspaper, Fathali underscored that if Iran's nuclear deal not reached, the other side would face more losses.
He underscored that the Islamic Republic of Iran is fully ready to counter every possible scenario.
The Iranian diplomat also pointed out that several American and European companies have welcomed reaching a final agreement between Iran and P5+1 group of world powers.
Fathali stressed that Iran only accepts a deal that is reached in one stage.
Good progress has been made in technical field through negotiations between the Islamic Republic of Iran and the sextet, the envoy concluded.
By IRNA