TEHRAN (Tasnim) – Iran flew a new homegrown Unmanned Aerial Vehicle (UAV), dubbed Homa, suitably equipped for patrol and reconnaissance missions.
Furnished with cameras for both day and night, the pilotless aircraft can send online data to a ground control station.
Homa has been manufactured in two models. The maximum takeoff weight of Homa-2 is 260 kilograms, raising speculation that it could also be armed with missiles or bombs for combat operations.
Built with a fixed skid for landing, Homa is able to take off both on a launcher or from the runway.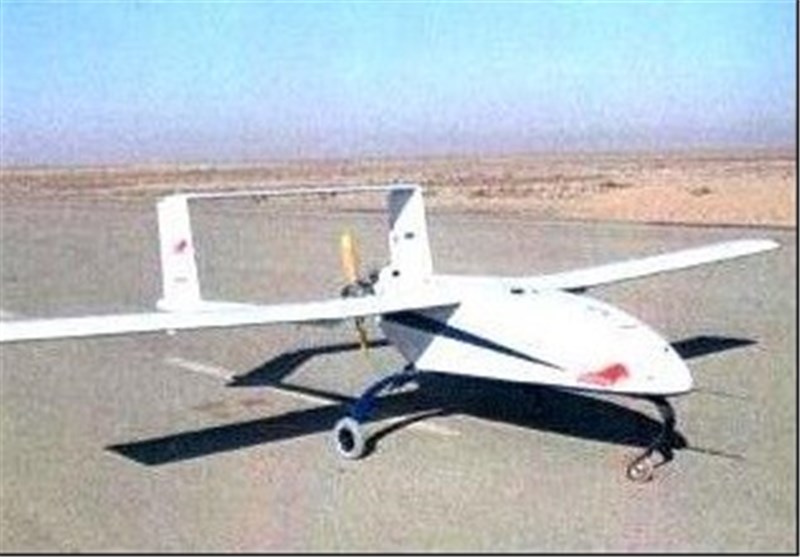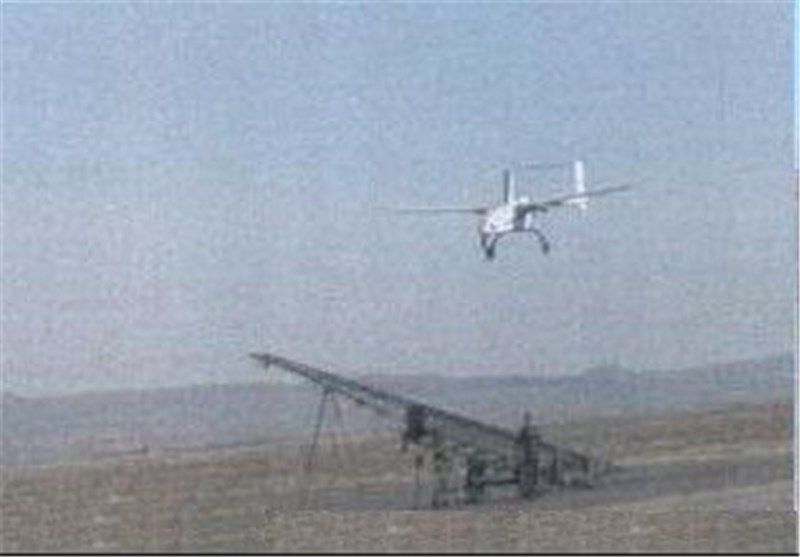 Information about the new drone's engine are still undisclosed.
Homa-2's operating radius has been extended to 100 kilometers and the flight endurance has reached 12 hours, up from 4-6 hours in Homa-1.
With a maximum speed of 100 kilometers per hour, Homa-2's wingspan measures 9.46 meters.
The Iranian drone is seemingly much similar to a US aircraft, known as RQ-7 Shadow, albeit with greater capabilities.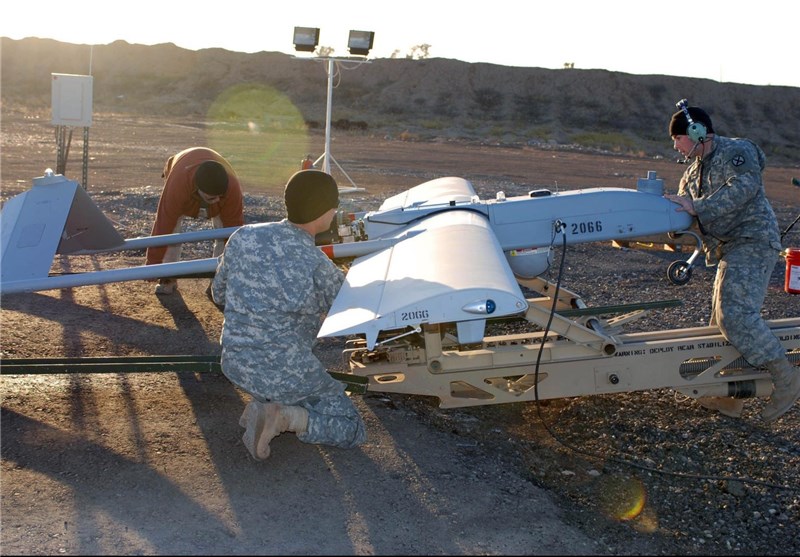 Back in December 2012, Commander of the Islamic Revolution Guards Corps Aerospace Force Brigadier General Amir Ali Hajizadeh had said Iran had already obtained models of two US UAVs, namely the ScanEagle and the RQ-7 Shadow.
The Islamic Republic has a broad range of UAVs which can be used for both civilian and military purposes.
In November 2014, the Iranian version of the US advanced RQ-170 drone made maiden flight.
Experts at the IRGC Aerospace Force manufactured the stealth drone through reverse engineering.
On December 4, 2011, an American Lockheed Martin RQ-170 sentinel drone was captured by Iranian forces near the city of Kashmar in northeastern Iran.
The drone was brought down by the Iranian Armed Forces' electronic warfare unit which commandeered the aircraft and safely landed it.
The Iran Project is not responsible for the content of quoted articles.