TEHRAN (Tasnim) – An Iranian commander said air defense units are closely monitoring the country's airspace over the western region and beyond it to ensure security for the Shiite pilgrims in time of Arbaeen mourning ceremony.
"The airspace is being closely monitored even kilometers beyond the country's boundaries in a bid to ensure security for pilgrims," General Alireza Elhami, the deputy commander of Khatam al-Anbia Air Defense Base for operation, announced.
He said the base is responsible for ensuring security of the airspace in Western Iran and border crossings into the Iraqi territories.
The commander also noted that the base has set up a task force at its operation center and is using human monitors, fixed and tactical radars and (radar) signal data collection systems, to supply 24-hour flight security for airliners at the holy city of Najaf during Arbaeen.
Arbaeen is the 40th day after the anniversary of the third Shiite Imam's martyrdom.
Each year, Shiite pilgrims, mainly from Iraq and Iran, travel long routes on foot to the holy city of Karbala, where the tomb of Imam Hussein (AS) is located.
So far, an estimated number of 1.3 million Iranian pilgrims have travelled to Iraq for the religious event.
Iranian President Hassan Rouhani on Tuesday praised the procession of pilgrims in Iraq marking Arbaeen as "the most unique and the greatest gathering of Muslims".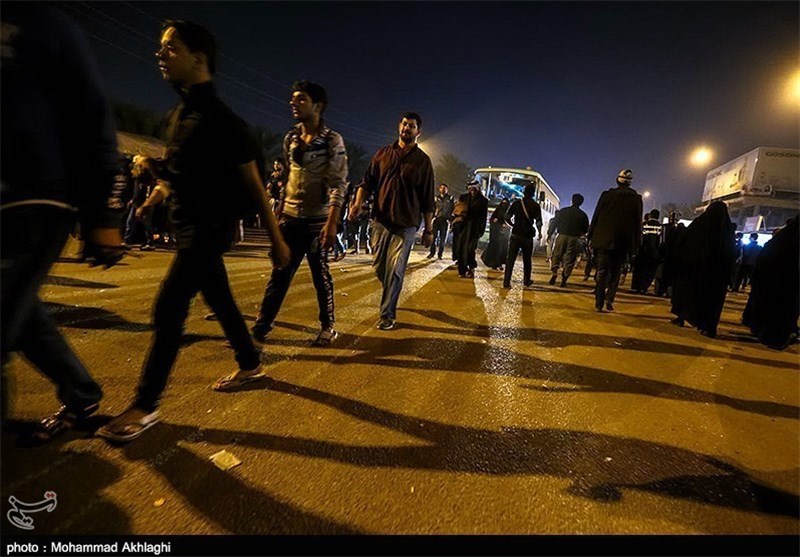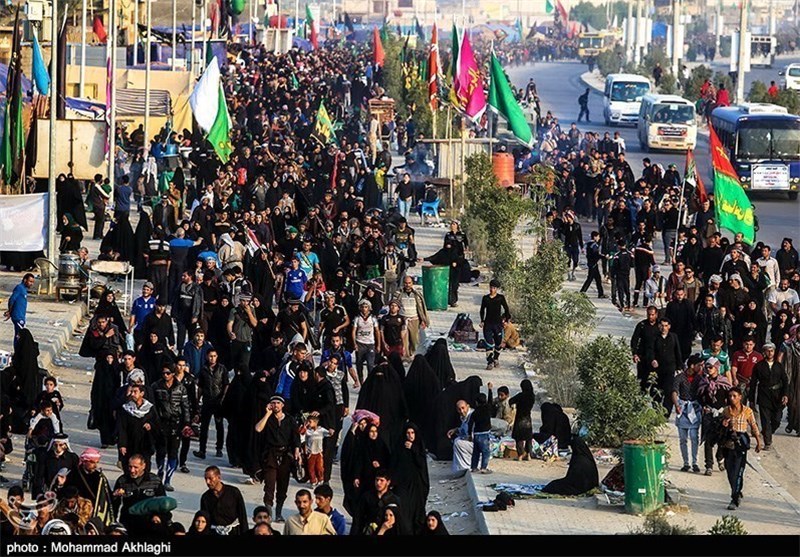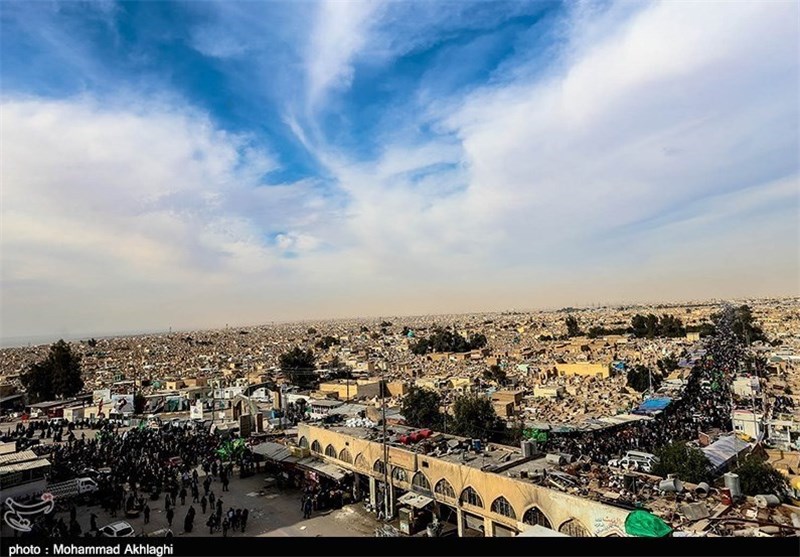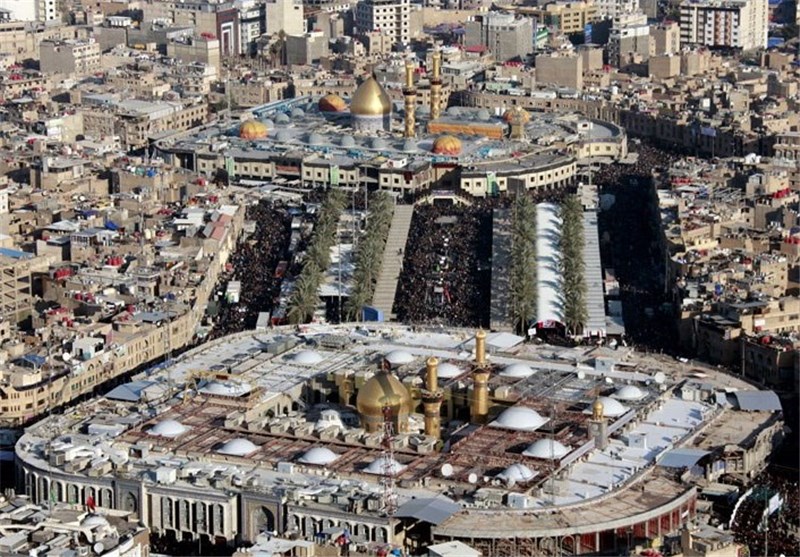 The Iran Project is not responsible for the content of quoted articles.