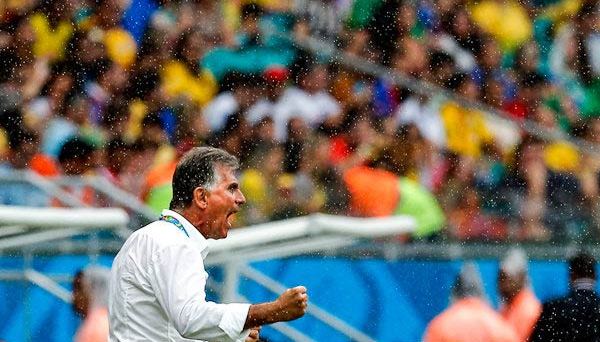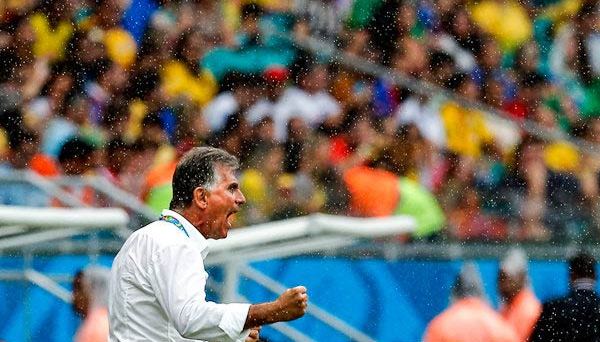 Iran's minister of sports and youth, Mahmoud Goudarzi, said that they are ready to help the Iranian Football Federation (IFF) to extend Carlos Queiroz's contract. Queiroz has recently revealed that the IFF had offered him the chance to stay, but the former Portugal coach believes financial restrictions mean that he cannot take Iran any further.
"I fell in love with Iran, but you can't have a marriage in which only one side wants to marry."
"I will end my relationship (with Iran) after the World Cup. There is not enough support from the government, and it's clear this interest, in fact, is over, due to financial conditions," the Portuguese told reporters last week.
On the margins of Wednesday's cabinet meeting, Goudarzi said the ministry is ready to help the Iranian football federation to lift all restrictions.
"We don't disagree with Carlos Queiroz's contract extension since the Iranian football team has earned the good results under guidance of him in the World Cup, but as we have already said, the federation has to decided on his future and we are ready to provide financial assistance," Iran's Minister of Sports and Youth said.
By Peyvand
The Iran Project is not responsible for the content of quoted articles.