Lebanon FM warns of negative consequences if Syria attacked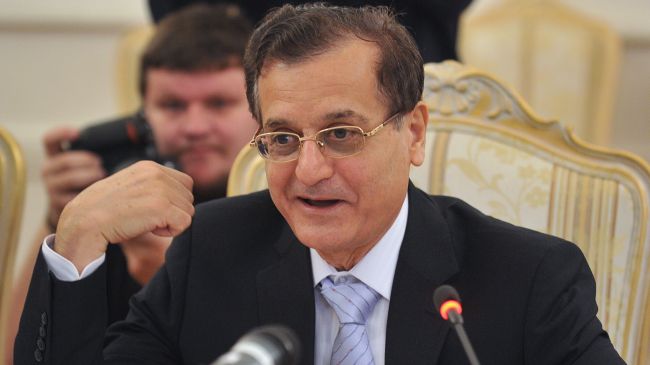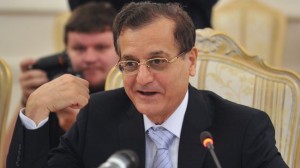 Lebanese Foreign minister Adnan Mansour has warned that military action against Syria would result in negative consequences for the entire Middle East.
Mansour made the remarks in a telephone conversation with his Syrian counterpart Walid Muallem on Tuesday, Lebanon's National News Agency reported.
Mansour said that Beirut will not "remain silent" if the Israeli regime takes advantage of a possible strike on Syria to open a front against Lebanon's resistance movement Hezbollah.
"The resistance and army protect Lebanon and the country has a natural right to defend its land," he also said.
"Despite its fighting in Syria, the resistance is ready at any time to face any assault," he said, adding, "The resistance was formed to defend Lebanon and its land alongside the army."
The remarks came as a number of Western countries, including the US, France and the UK adopted the rhetoric of war over accusations that the Syrian government has used chemical weapons.
On August 21, the militants operating inside Syria and the foreign-backed Syrian opposition claimed that 1,300 people had been killed in a government chemical attack on militant strongholds in the Damascus suburbs of Ain Tarma, Zamalka and Jobar.
The Syrian government, however, categorically rejected the baseless claim, and announced later that the chemical attack had actually been carried out by the militants themselves as a false flag operation.
By Press TV

The Iran Project is not responsible for the content of quoted articles.