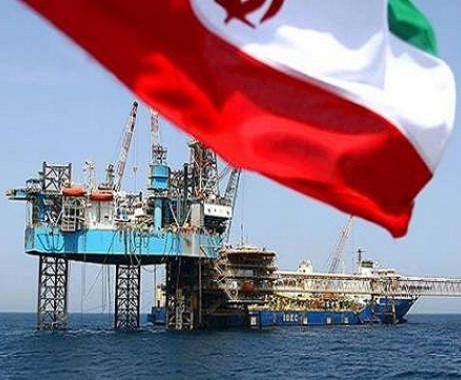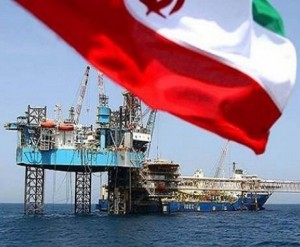 Iran's exports have doubled in the past few months, the head of Central Bank of Iran said on Friday.
On the contrary, imports have faced a sharp decrease due to the high price of foreign currencies, the IRNA News Agency quoted Mahmoud Bahmani as saying
He went on to note that the government has asked Iranian businessmen to increase their trade volume with certain countries where Iran has considerable foreign currency reserves.
Iran exported some 58.3 million tons of non-oil goods worth some 31.7 million dollars, in the first nine months of the current Iranian calendar year which began March 20, 2012.
Iran also imported over 40 million dollars' worth of goods in the aforementioned period carrying out an overall trade volume of $71.7 billion.
Iraq, China, the United Arab Emirates, Afghanistan and India were the top importers of Iranian goods during the period, while the United Arab Emirates, China, Turkey, South Korea, and Switzerland were the leading exporters of goods to Iran.
Iranian Customs Administration director Abbas Memarnejad said last month that the country is currently conducting trade with 151 countries. He referred to liquefied propane, urea, methanol and cement as the major exported goods and iron and steel ingots, wheat and soy meal as the main imported ones.
Iran plans to exports 51 million dollars' worth of non-oil goods and technical and engineering services by the end of current year (March 19, 2013).
Iran exported $43.7 billion dollars 'worth of non-oil goods last year and imported $61.8 billion worth of goods, to hit the unprecedented mark of $105 billion in annual trade.
Iran also earned four million dollars last year by exporting technical and engineering services to over 60 countries.
By Zawya
The Iran Project is not responsible for the content of quoted articles.