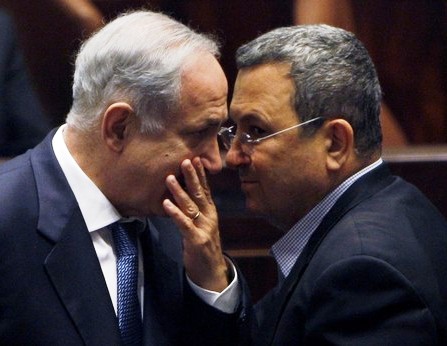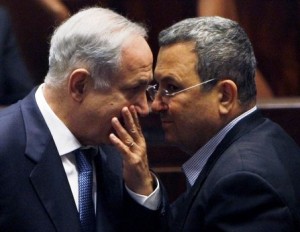 "Netanyahu held operational discussions regarding a military attack in Iran," opposition leader MK Shaul Mofaz said on Friday.
Speaking during an appearance at the Center of Academic Studies at Or Yehuda, Mofaz said, "When I was in the Netanyahu government for 70 days I was concerned about Netanyahu and Barak's behavior over how to deal with the Iranian nuclear program. Their position was to use military force. My opinion was that it would cause a regional war with missiles hitting us from all sides."
By Arutz Sheva
The Iran Project is not responsible for the content of quoted articles.