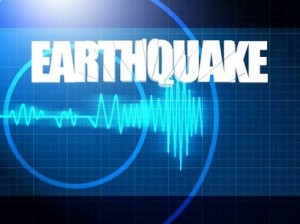 An earthquake measuring 4.3 on the Richter scale jolted the town of Birom in this southern province early Sunday, IRNA reported.
The quake was registered at 01:38 hours local time (2108 GMT).
Tehran University Geophysics Institute registered the epicenter of the quake at 939 kms from the capital Tehran.
There are no reports of any damage to property or casualties caused by the earthquake
By Trend
The Iran Project is not responsible for the content of quoted articles.