By Trend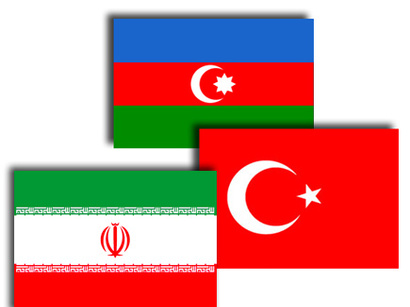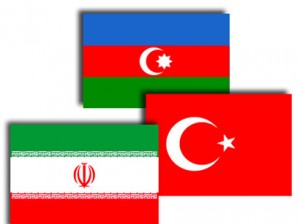 The next meeting of the foreign ministers of Azerbaijan, Elmar Mammadyarov, of Turkey, Ahmet Davutoglu and Iran, Ali Akbar Salehi, scheduled to be held in Turkish Erzurum city on Nov.28, was postponed, a diplomatic source told IRNA News Agency.
According to the report, the meeting was postponed due to Turkish Foreign Minister Ahmet Davutoglu's visit to New York. Three countries' foreign ministers agreed to postpone the meeting. However, the exact date of the meeting has not been announced yet.
The last trilateral meeting of the three countries' foreign ministers was held in Nakhchivan in March and ended with the adoption of the final declaration.
The Iran Project is not responsible for the content of quoted articles.