'Israel failed in its goals', thanks Iran: Meshaal
By The Daily Star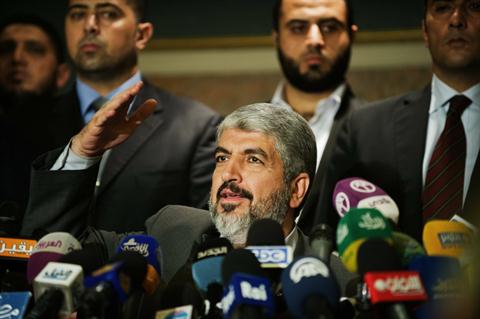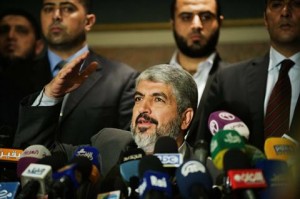 CAIRO: Hamas chief Khaled Meshaal said on Wednesday that Israel had "failed in all its goals" after a Gaza truce deal came into effect, while thanking Iran for its support during the conflict.
"After eight days, God stayed their hand from the people of Gaza, and they were compelled to submit to the conditions of the resistance," Meshaal said.
"Israel has failed in all its goals," he told reporters in a Cairo hotel.
Meshaal also thanked ceasefire mediator Egypt, as well as Iran, which he said "had a role in arming" Hamas during the conflict.
The Iran Project is not responsible for the content of quoted articles.