By News.Az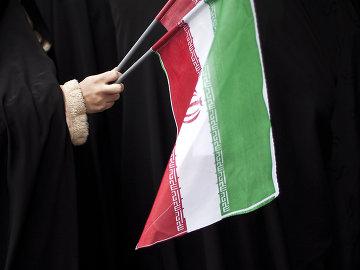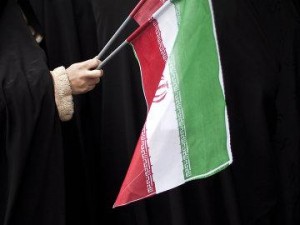 Iran continues to support Palestinian cause, SNSC Secretary says.
Secretary of Iran's Supreme National Security Council (SNSC) has reaffirmed the Islamic Republic's firm support for Palestine in the face of Israeli brutalities against the Gaza Strip.
"The Islamic Republic of Iran, like in the past, supports Palestine and [the anti-Israeli] resistance [movement] with honor and strength," Saeed Jalili said in a meeting with the visiting former Iraqi premier, Ibrahim al-Jaafari on Tuesday.
"Today, Gaza represents the moment of truth for the self-declared defenders of the Islamic Ummah and the Palestinian resistance," Jalili added.
"The honest support offered by the Islamic Republic of Iran, Lebanon's Hezbollah, Iraq and Bahraini Shias for Gaza and the Palestinian resistance is indicative of Shia-Sunni unity in defending the interests of the Islamic Ummah, and has thwarted futile efforts by enemies to sow discord in the Islamic Ummah," he noted.
Jalili also said Israeli's "strategic stupidity" in launching war on Gaza revealed once more the "criminal and aggressive" nature of the Zionist regime.
The Iran Project is not responsible for the content of quoted articles.