By The Journal of Turkish Weekly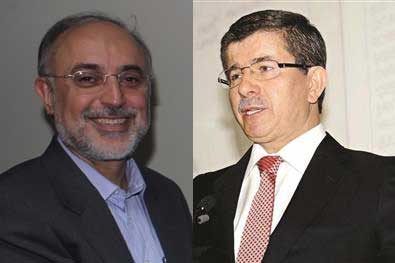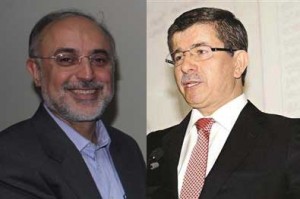 Iranian Foreign Minister Ali Akbar Salehi has said that Iran appreciated Turkey's humanitarian assistance to Syrians who fled violence in their country and who were staying in Turkey.
Salehi arrived in Djibouti to attend the 39th meeting of the foreign ministers of the Organization of Islamic Cooperation (OIC).
Replying to a question of AA correspondent, Salehi said that Turkey always extended support to those who needed assistance.
The Iran Project is not responsible for the content of quoted articles.