By SHANA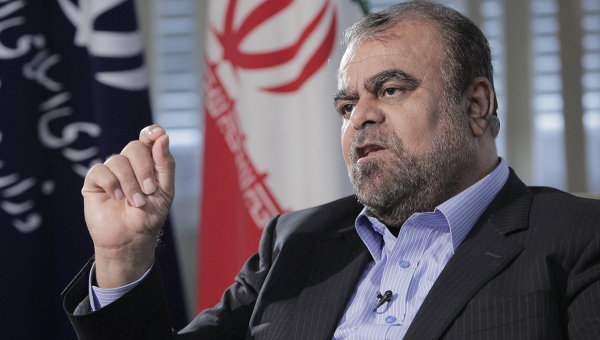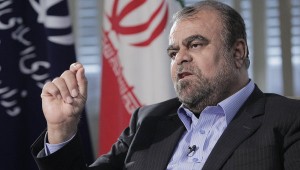 TEHRAN Nov 14 (Shana): Iranian minister of petroleum, Rostam Qasemi outlined petroleum ministry's programs on curbing fuel smuggling that includes rationing gasoil.
Speaking at a ceremony on unveiling new generation of fuel smart cards and domestically made CNG hydro compressors, Rostam Qasemi reported of a plan on delivery of smart cards to owners of heavy vehicles with the aim of better organizing gasoil consumption.
'With regard to enforcing the first phase of targeting subsidies law and a recent decision on halting implementation of its second phase, nowadays the government pays huge subsidies to energy sector which has led to sinister phenomenon of smuggling oil products', Qasemi said.
He continued: Unfortunately, current fuel price gap at home and in neighboring countries has led to wasteful consumption of fuels on the one hand and tempting profiteers to exploit the situation on the other hand.
'While one liter of mineral water costs 5.000 rials in our country the price of three liters of gasoil is just 4.500 rials, therefore low prices of fuel play an important role in rising smuggling and that is why oil products distributor companies should enhance cooperation with security forces to curb oil products smuggling' Iranian minister of petroleum noted.
On meeting fuel needs in winter, Qasemi said: Last year supplying fuel was satisfactory expressing hope the country to leave behind coming winter without any problem.
Elsewhere in his remarks he said: In worst case and despite economic recession in West, hydrocarbon consumption rose by at least one percent, a figure that could be higher considering the rate of economic growth in developing countries including China.
Stating that rising energy consumption depends on living style of people and their social goals, the minister noted that even though developed countries had tried hard in recent years to replace fossil fuel by new energies but it is unlikely to find an alternative for hydrocarbon energies in next 50 years.
The Iran Project is not responsible for the content of quoted articles.