By Trend
Shrugging off pressure from the United States which has imposed harsher sanctions on Tehran, Pakistan and Iran have signed a barter trade agreement – a key feature of which is export of one million tons of wheat to Iran at $300 per ton, PakTribune reported.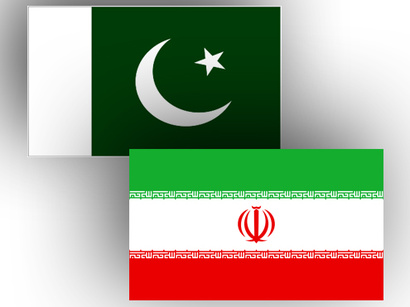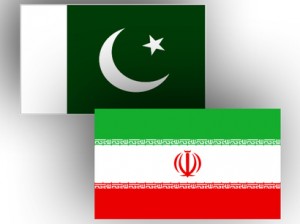 The two neighbouring countries struck the deal during visit of a Pakistani delegation to Iran last month.
"We have signed an accord with Iran for export of one million tons of wheat," a senior official of the Ministry of Food Security and Research told The Express Tribune.
He said an Iranian team would arrive in Pakistan soon to examine the quality of wheat and after that exports would kick off.
"The two countries have set criteria and the Iranian team will conduct tests to check the quality of wheat before shipment." In exchange, Pakistan will import fertiliser from Iran.
Pakistan has a surplus wheat stock of 1.5 million tons and even after export of one million tons, 500,000 will still be in surplus.
Iran will pay $300 per ton, the average price of wheat in the international market in July. However, Pakistan will pay for fertiliser the price prevailing at the time of shipment.
At present, the price of urea in the international market stands at $399 per ton, the latest rate quoted by the Trading Corporation of Pakistan (TCP), which is tasked with importing urea to meet its shortage in the country. In the domestic market, the urea price was Rs1,659 per 50kg bag.
When approached, Ministry of Food Security and Research Secretary Ahmad Bakhsh Lehri confirmed that Pakistan and Iran had struck the deal for wheat export. He also said "we will buy fertiliser in exchange."
Suspension or very low supply of gas to fertiliser plants has widened the gap between demand and supply of urea in the country, prompting the government to aggressively import the commodity, which is vital for cultivating crops.
In addition to the import of fertiliser from Iran under barter trade, the Economic Coordination Committee (ECC) of the cabinet – the highest economic decision-making body – has permitted import of 300,000 tons of urea from other sources. The Ministry of Industries had expressed the desire to import 600,000 tons.
The government will have to bear a huge subsidy of Rs1.77 billion on 300,000 tons of imported urea according to current market prices, a further burden on the finance ministry which is reeling from lack of finances.
The Iran Project is not responsible for the content of quoted articles.