By Bloomberg
Non-oil trade between Iran and other members of the Non-Aligned Movement reached $43 billion in the last Iranian year that ended on March 19, the Iranian Students News Agency reported, citing Customs Administration data.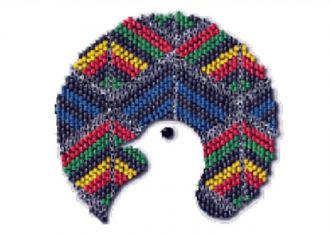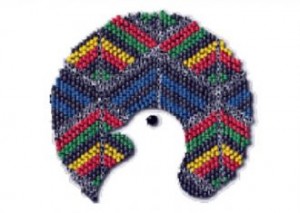 The amount accounts for 40 percent of Iran's $105 billion in non-oil trade in the same period, ISNA said.
The value of Iran's non-oil exports to NAM countries reached $19.7 billion a year earlier, ISNA reported, while imports from these nations amounted to $24.1 billion.
Iraq, the United Arab Emirates, India, Afghanistan, Indonesia, Pakistan, Azerbaijan, Syria and the Philippines were the main importers of Iranian goods. The U.A.E., India, Malaysia, Oman, Saudi Arabia, Thailand were the major exporters to the Islamic Republic, ISNA said.
The Non-Aligned Movement has 120 members including Egypt, Saudi Arabia, Syria, Colombia and Cuba.
 The Iran Project is not responsible for the content of quoted articles.