By Reuters
(Reuters) – Iran considers threats by Israel to bomb its nuclear installations more a propaganda drive than a genuine signal of imminent attack, Foreign Minister Ali Akbar Salehi said on Wednesday.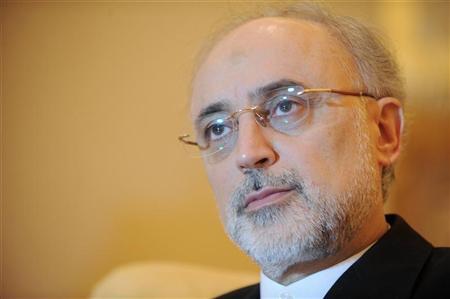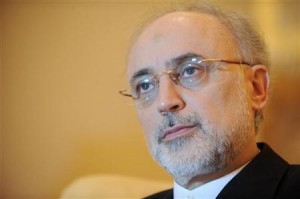 "It is our responsibility to take these threats seriously, but Israel is not in a position to do such a thing," said Salehi, according to the Iranian newspaper Entekhab.
"If they really wanted to take such a step, they would not make so much noise about it. This is more a psychological and propagandistic move."
Israel believes Tehran is seeking atomic weapons capability, something it says would put the existence of the Jewish state in peril, and has threatened to strike Iran if diplomatic efforts fail to stop its nuclear progress.
There has been an upsurge in rhetoric from Israeli politicians this month suggesting Israel might attack Iran ahead of the U.S. presidential election in November.
Iran, which denies trying to develop a nuclear bomb, has said it could hit Israel and U.S. bases in the region if it comes under attack.
"Our country is awake and alert," Salehi was quoted as saying. "We take any small threat seriously and will prepare ourselves to respond to any threat, but that does not mean that these threats are serious."
On Tuesday, Iran unveiled upgrades to some of its weapons systems, including what it called a more accurate short-range missile, and said it had started construction on a 200-hectare (544-acre) air defense facility.
The Iran Project is not responsible for the content of quoted articles.