Iran has played down as a 'routine technical issue' the UN atomic watchdog's report that traces of uranium enriched up to 27 percent have been found at Iran's Fordo enrichment plant.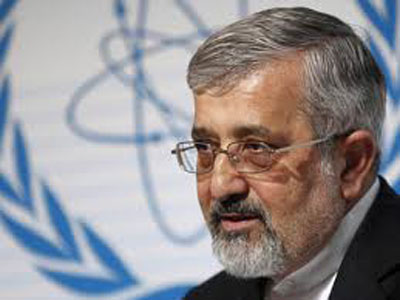 "This matter is a routine technical discussion that is currently being reviewed by experts," said Iran's permanent representative to the International Atomic Energy Agency, Ali Asghar Soltanieh.
Soltanieh also stated that "addressing technical and trivial issues, which also occur in the nuclear facilities of other nations, show media reports are seeking political goals."
According to him, "highlighting and politicising a technical issue is a sign of efforts to undermine the constructive relationship between Iran and the agency."
Referring to Amano's latest report, issued on Friday, the top Iranian nuclear negotiator said, "the report once again proves to the international community that all Iranian nuclear activities are successfully underway and are uninterrupted, and that there is no diversion in Iran's nuclear material towards military objectives".
Sources: IRNA, France24