The head of the Israel Defense Force (IDF) Lieutenant General Benny Gantz has said he does not think Iran will develop nuclear weapons.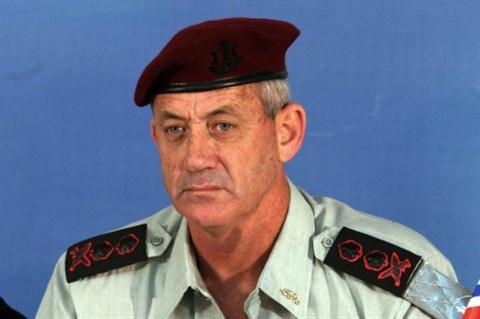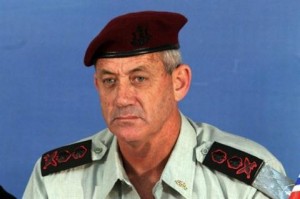 In an interview with Israeli newspaper, Haaretz, Chief of Staff Lt Gen Benny Gantz described Iran's Supreme Leader as "very rational", adding that Ayatollah Ali Khamenei had not yet made the final decision whether to build a nuclear bomb.
IDF Chief of Staff Benny Gantz said that a rational mindset in Tehran may prevent Iran from even developing nuclear weapons. The decision to take the development program along the path to a bomb has yet to be taken and Iran may not do it as long as it feels vulnerable.
"Iran is moving step-by-step towards a point where it will be able to decide if it wants to make a nuclear bomb. It has not decided yet whether to go the extra mile," BBC also quoted Gantz as saying.
Genta's view, which is largely shared by US administration, appears to put him at odds with the Israeli Prime Minister Benjamin Netanyahu who said he would not want to bet "the security of the world on Iran's rational behavior".
The two men have also different views on Iran sanctions. IDF Chief of Staff Benny Gantz told the Israeli daily Haaretz that sanctions on Iran were bearing fruit, while at the same time Israeli Prime Minister told CNN that economic restrictions had failed to stop Tehran's nuclear ambitions.
Benjamin Netanyahu added "the sanctions are certainly taking a bite out of the Iranian economy, but they haven't rolled back the Iranian program or even stopped it by one iota."