Michael Mann, spokesman for EU Foreign Policy Chief Catherine Ashton, called the opening session of Saturday's nuclear talks between six world powers and Iran "positive and constructive."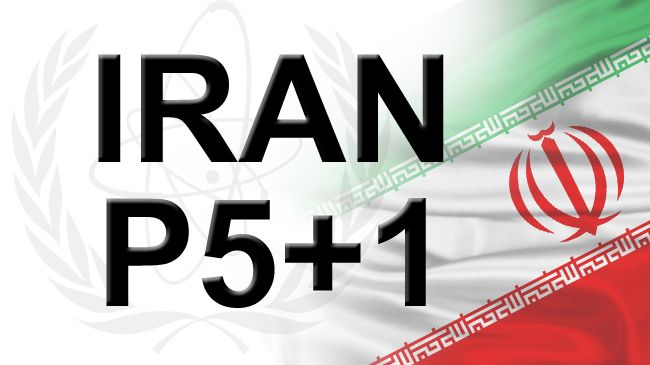 Iran and the P5+1 – the US, Britain, France, China, Russia plus Germany – held talks on Tehran's nuclear program in Istanbul on Saturday for the first time in 15 months.
The atmosphere at the opening session of Saturday's nuclear talks were "completely different" from that of previous meetings, a diplomat said, describing it as "a good morning".
The diplomat said Iranian nuclear negotiator Saeed Jalili had not stated the kind of preconditions that he had done in the last meeting in early 2011, when the two sides failed to agree even an agenda.
So, no serious negotiations apparently took place during the first session.
We should wait for Iranian officials' new initiatives and West's demand that Tehran cease higher-grade uranium enrichment to see if this positive and constructive atmosphere will remain in the succeeding sessions.
But, as many Iranian and foreign media have said both sides are ready to work towards resolving the deepening dispute over the nuclear program.
Jerusalem Post quoted analyst Michael Adler as saying "for their own reasons, each side wants to give diplomacy a chance at this point, to start a process rather than to force a quick fix."
Sources: Reuters