The Society for Worldwide Interbank Financial Telecommunication (SWIFT)  decided to disconnect Iranian banks  that are subject to sanctions imposed by EU.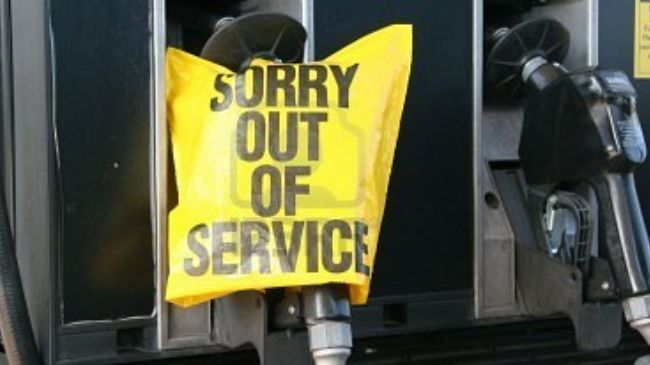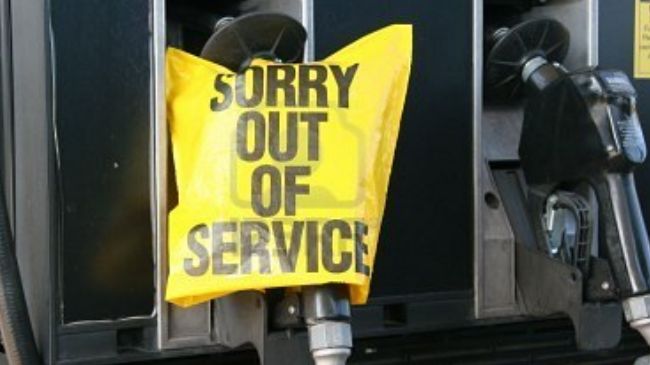 The international banking transfer system Swift is to cut ties with Iranian banks which are subject to EU sanctions. It is crucial to oil, financial transactions and other trades. International pressure made swift to prevent Tehran from sending or receiving payments electronically, while global financial transactions are impossible without using SWIFT.
SWIFT said Thursday the move followed a decision by the European Council, which represents the 27 members of the European Union. On January 23, the EU foreign ministers approved new sanctions on Iran's financial and oil sectors, which ban member countries from importing Iranian crude or trading with its central bank.
Lázaro Campos, CEO of SWIFT, said that "disconnecting banks is an extraordinary and unprecedented step for SWIFT. It is a direct result of international and multilateral action to intensify financial sanctions against Iran."
The EU sanctions are aimed at forcing Iran to demonstrate to the international community that it is not trying to develop nuclear weapons. Iran says that its nuclear programme is for peaceful purposes only.
In recent days, it was supposed that a new window of talks would be opened but this hostile action would close all the ways of negotiation between Iran and the West.