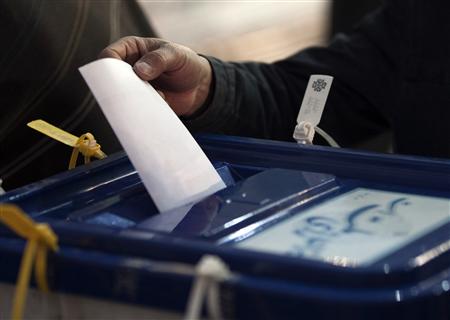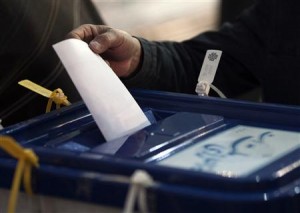 Recent reports suggest the participation of at least 48 percent of people in Tehran and 65 percent in the whole country, FNA reported at 8 a.m.
The statistics does not include the last hours of vote-counting.
Because of people's overwhelming turnout, Iranian officials extended voting time for Majlis elections by five hours.