Iranian nation wrote the last page of the 70-page story of Iran's 9th parliamentary elections by their vibrant presence at the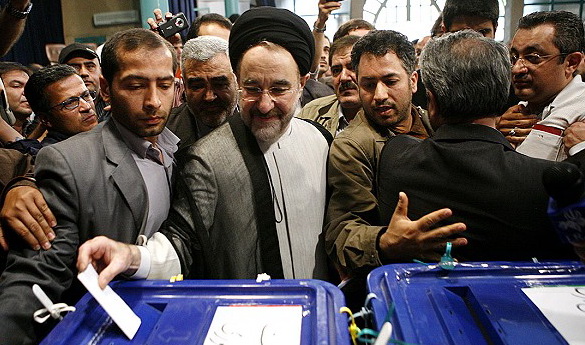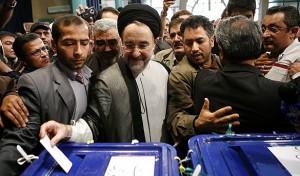 polling stations which opened at 8 a.m. and was initially scheduled to continue until 6 p.m., but because of people's overwhelming turnout, it was extended by 5 hours (11 p.m.). 
Over 48 million Iranian voters are eligible to cast their ballots with 3.9 million people casting their votes for the first time. 
During the weeklong campaign (Feb 23 to March 1), the candidates had the opportunity to introduce their plans to the public.
Now, is the Iranian nation's turn to choose the best one for the House of the Nation.
According to the reports published, polling has been heavy since the very beginning. Reports from various media outlets this morning said that large numbers of people had queued behind closed doors since 5 a.m., that is three hours before polling stations opened.
Press TV also reported that  an early ballot count showed that more than 31 million ballots were used by 9 p.m., indicating an overall voter turnout of 64.6 percent.
Among the people who enthusiastically attended at the polls from the early hours, the presence of the reformists was also tangible.
Former president Mohammad Khatami, the head of the reformists, also cast his ballot in the village of Vadan, near the city of Damavand, according to Mehr News Agency.