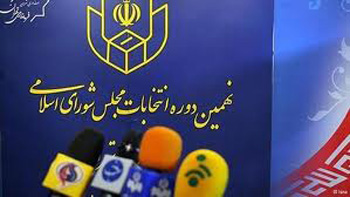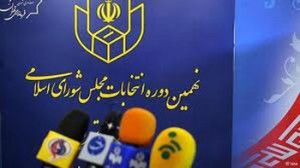 Spokesman for the Guardian Council said 3.444 candidates of the ninth parliamentary elections were confirmed, adding their
names have been handed over to the Interior Ministry's Election Headquarters.
Abbasali Kadkhodaei emphasized that the Guardian Council has examined qualification of the candidates according to the law.
He said those confirmed add up to 70 percent of those who had registered for the March vote, adding there are different faces from all political groups and factions among those who got the approval of the Guardian Council.
Reoffering to 3,444 qualified candidates, Mostafa Mohammad Najar, Interior Ministry told ISNA on Tuesday that currently close to 12 people compete for the possession of each House seat.
Najar stated that Interior Ministry's Election Headquarter will sent the final results of the vetting process for the candidates of the ninth parliamentary elections  to the constituencies. He continued the candidates will be informed of the results on Wednesday, FNA reported.
The elections will be held on March 2, 2012 when Iranians go to the ballot boxes and pick 290 MPs.
source: Jame-Jam Online