American actor and documentary filmmaker Sean Stone, the son of Oliver Stone, converted to Islam on Tuesday in Iran, where he is making a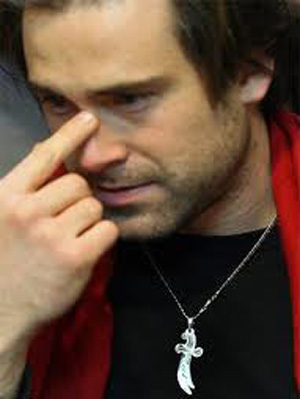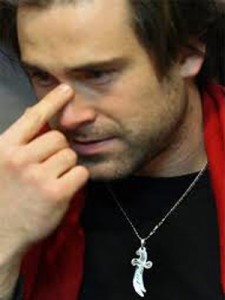 documentary.
He went to the office of Shia cleric Ayatollah Mohammad Nasseri Dowlatabadi in the city of Isfahan on Tuesday and recited shahada, Tehran times quoted Fars News Agency.
"The conversion to Islam is not abandoning Christianity or Judaism, which I was born with. It means I have accepted Mohammad and other prophets," Stone, whose famous father is Jewish and mother is Christian, told AFP.
According to FNA, Stone adopted the name Ali upon becoming a Shiite Muslim.
In September 2011, he visited some officials at Iran's Ministry of Culture and Islamic Guidance in Tehran to do the groundwork for a documentary.
Stone referred to Iran as one of Asia's major filmmaking centers saying that he would "like to introduce Persian culture and civilization to the West"
Moreover, in an interview with The Wrap at the Toronto Film Festival in September, he supported Iran's right to a nuclear program as a defense against threats from Israel.
Sources: Tehran times, Press TV, FNA, Reuters, Daily caller