"Iranian experts possess adequate knowledge to confront cyber threats. All nuclear facilities in the country are immune from cyber attacks," Head of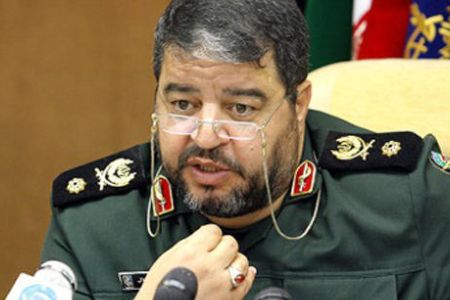 Iran's civil defense organization General Gholam Reza Jalali said on Monday.
Tehran's nuclear and other industrial facilities suffer periodic cyber attacks, but the country has the technology to protect itself from the threat, said Gholam Reza Jalali.
Since 2010, Iran's nuclear facilities have been targeted by some spy viruses, including 'Stuxnet', 'Stars', and ' Doku', but all three attacks had been stopped and the viruses cleaned up from Iranian systems, said Head of Iran's civil defense organization. He stressed "many viruses are produced in the world every day, and (Iran's) cyber defense headquarters monitors them. So far there has been no destructive impact inside the country."
Sources: FNA, AP, Washington post, RT