Google and it's main service Gmail have been blocked since 2 days ago in Iran. Accessing to some google services, like Youtube was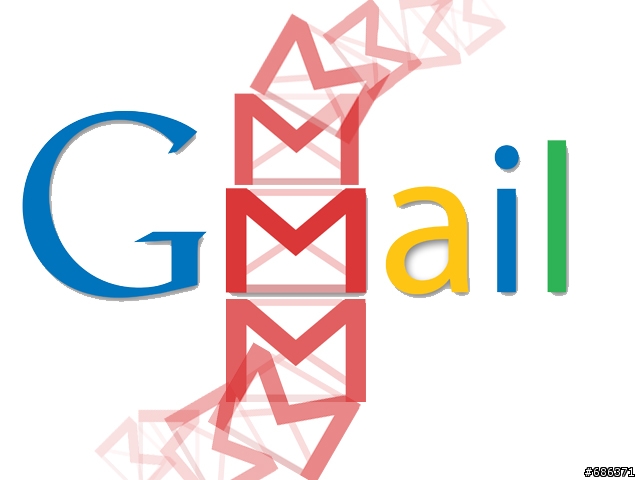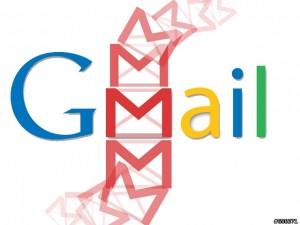 restricted previously but services like Gmail and Google translate were opened to use.
Blocking Gmail faced reaction of all Internet users including pro government and anti government users. No official response has been shown to this action, until now. Meanwhile rumors indicate that it is related to the news of operating national internet that is being heard repeatedly in recent days.