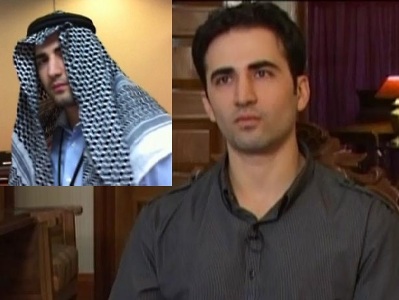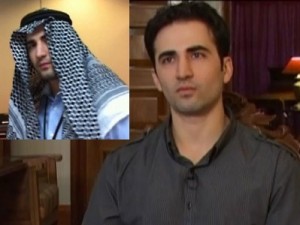 Former U.S. Marine Amir Mirzaei Hekmati has accused of working for the CIA and sentenced to death penalty for spying after convicting at an Iranian court.
He is asserted to have received special training and worked for US military bases in Iraq and Afghanistan.
The case would intensify the tension between the US and Iran.
Iranian state radio did not say when the verdict was issued but that, under the country's law, he has 20 days to appeal.
The former military translator was born in Arizona and graduated from a high school in Michigan. His family is of Iranian origin.
Hekmati, a former US Marine, was arrested in August while visiting his grandmother and other relatives, his family in Michigan claimed last month.
The Hekmatis said their son served in the Marines from 2001 to 2005. Later, he started his own linguistics company and contracted his services to the military as well as civilian business.
Fars reported that Hekmati said he worked for the US Army for four years and later the CIA, where he was sent to Afghanistan and had access to secret documents.
"The court found him Corrupt on Earth and Mohareb (waging war on God)," according to Fars.
Besides, the US announced new, stronger sanctions against Iran over a new nuclear program that Washington claims Tehran is using to develop a possible atomic weapons capability but Tehran denied that.
Iran, which says it only seeks nuclear reactors for energy and research, has sharply increased its threats and military posturing against stronger pressures, including the US sanctions targeting Iran's Central Bank in attempts to complicate its ability to sell oil.
US State Department has demanded Hekmati's release. The court convicted him of working with a hostile country, belonging to the CIA and trying to accuse Iran of involvement in terrorism, Monday's report said.
The US government has called on Iranian authorities to grant Swiss diplomats access to Hekmati in prison
In line with similar cases against Americans accused of spying, like Roxana Saberi (Iran eventually reduced charges and released her) could be concluded US-Iran relations would be determining in Amir Hekmati's sentence rather than his defences.
The sources used in this article are: The Guardian, CNN, Fars News Agency, Daily Mail,