By Reuters
OTTAWA, Sept 7 (Reuters) – Canada has suspended diplomatic relations with Iran, closing its embassy in Tehran and giving all Iranian diplomats in Canada five days to leave the country, Foreign Minister John Baird said on Friday, calling Iran the biggest threat to global security.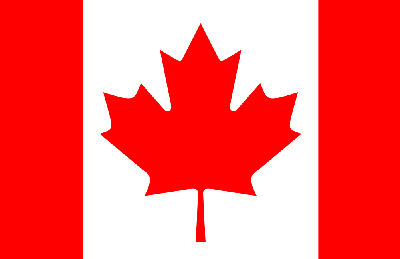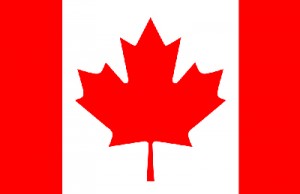 Baird, in Russia for an Asia-Pacific Economic Cooperation (APEC) meeting, said Canada's actions were not linked to growing speculation that Israel might launch an attack on Iran's nuclear facilities.
"Unequivocally, we have no information about a military strike on Iran," a spokesman quoted Baird as telling reporters.
Canada's Conservative government has long had very poor relations with Iran, arch-enemy of close Canadian ally Israel.
Baird cited Iran's nuclear program, its hostility toward Israel and Iranian military assistance to the government of President Bashar al-Assad of Syria, which is locked in civil war with rebels. He also said Iran is a state sponsor of terrorism.
"Canada views the government of Iran as the most significant threat to global peace and security in the world today," Baird said in a statement.
Israeli Prime Minister Benjamin Netanyahu praised Canada's action, calling it a bold leadership move that sends a clear message to Iran and the entire world.
"The determination shown by Canada is of great importance in order for the Iranians to understand that they cannot go on with their race toward nuclear arms. This practical step must set an example of international morality and responsibility to the international community," Netanyahu said in a statement.
Israel, believed to be the only nuclear-armed state in the Middle East, sees the possibility of Iran developing an atomic bomb as a threat to its existence and has said it may use military means if diplomacy and sanctions fail.
Baird accused Iran of showing blatant disregard for the safety of foreign diplomats. Britain's embassy in Tehran has been closed since it was stormed by protesters last November.
"Under the circumstances, Canada can no longer maintain a diplomatic presence in Iran," he said.
Canada's 10 diplomats in Iran have already left Tehran, according to the Canadian foreign ministry.
There are currently 17 Iranian diplomats in Canada, the Canadian foreign ministry added.
"Iranian diplomats in Ottawa have been instructed to leave within five days," Baird said in his statement.
The Paris-based National Council of Resistance of Iran, an Iranian dissident group, urged European and Middle Eastern nations to follow Canada's initiative.
"Severing relations with the religious dictatorship ruling Iran and standing by the Iranian people … are the only way to rid the world of a terrorist and fundamentalist regime," the council said in a statement.
The United States has not had a functioning embassy in Tehran since the 1979-81 hostage crisis, when 52 Americans were held for 444 days.
During the hostage crisis, the Canadian embassy in Tehran sheltered six U.S. diplomats who had avoided capture, and then helped them leave Iran with Canadian passports in January 1980. The Canadian embassy then closed, reopening only in 1988.
Bilateral ties worsened in 2003 when an Iranian-Canadian photo journalist died in Tehran's Evin prison while in custody.
The Iran Project is not responsible for the content of quoted articles.