Tasnim – Commander of Tehran's Police said many polling stations across Iran have been packed with an early-morning crowd of voters after the parliament and the midterm election of the Assembly of Experts kicked off on Friday, saying full security and order prevail all over the nation.
Speaking to reporters at a polling station in Tehran on Friday morning, General Hossein Rahimi said the Iranian Police have devised extensive plans since a long time ago to ensure security and order on the election day.
He also noted that the latest reports received on Friday morning show that long queues of voters have been formed at many polling stations across the country, expressing gratitude to the "insightful People" of Iran for such high turnout.
The general said 4,552 polling stations have opened in capital Tehran, while around 14,000 Police forces are protecting the security of election in the metropolis.
Moreover, some 10,000 other officers are on duty on Friday at the Police stations and for controlling traffic, he added.
General Rahimi finally noted that the Police have not received any report of security problems over the past 72 hours.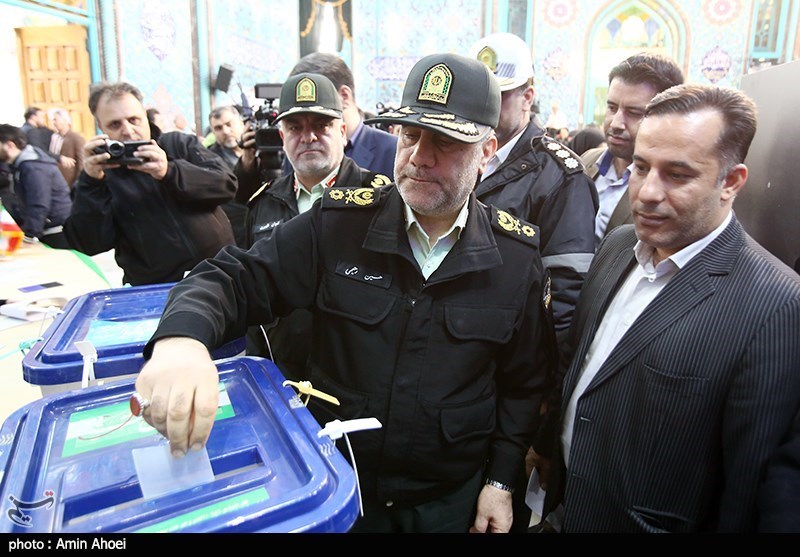 The nationwide votes for the parliament and the midterm election of the Assembly of Experts officially began in Iran on Friday morning.
In comments after voting just minutes after beginning the election, Leader of the Islamic Revolution Ayatollah Seyed Ali Khamenei described the election day as a "national celebration" and a day to "restore the civic rights of the nation".
Ayatollah Khamenei also emphasized that participation in the election is a "religious duty".
"The election guarantees the country's national interests, and whoever is interested in the country's national interests must take part in the election," the Leader added.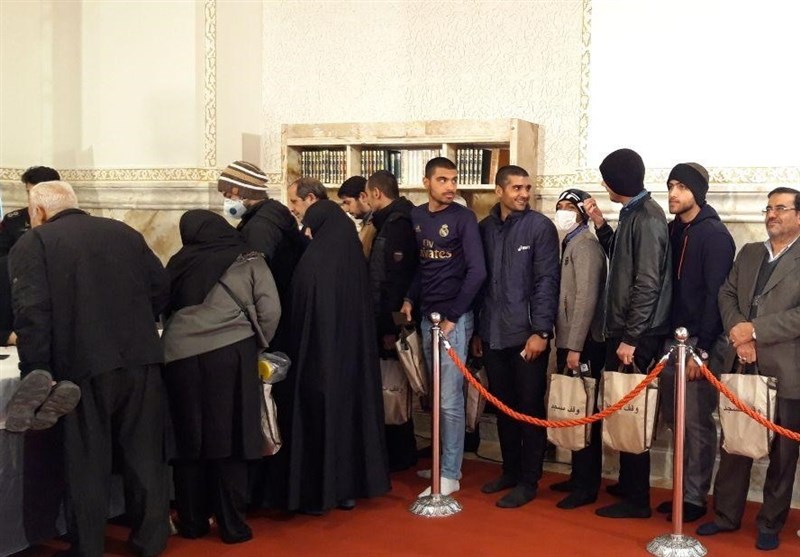 Having gone through a formal qualification process by Iran's Guardian Council, a total of 7,148 candidates, including dozens of Iranians from the religious minorities, are running for the parliament. There are 290 seats in the parliament up for grabs.