Tasnim – As the nationwide votes for the parliament and the midterm election of the Assembly of Experts officially began in Iran on Friday morning, Leader of the Islamic Revolution Ayatollah Seyed Ali Khamenei cast his ballot in the early hours of the voting.
Ayatollah Khamenei cast his ballot at the Imam Khomeini Husseiniya in Tehran as soon as the voting kicked off, with enthusiastic journalists and photographers present at the site of the voting.
In comments after voting, the Leader described the election day as a "national celebration" and a day to "restore the civic rights of the nation".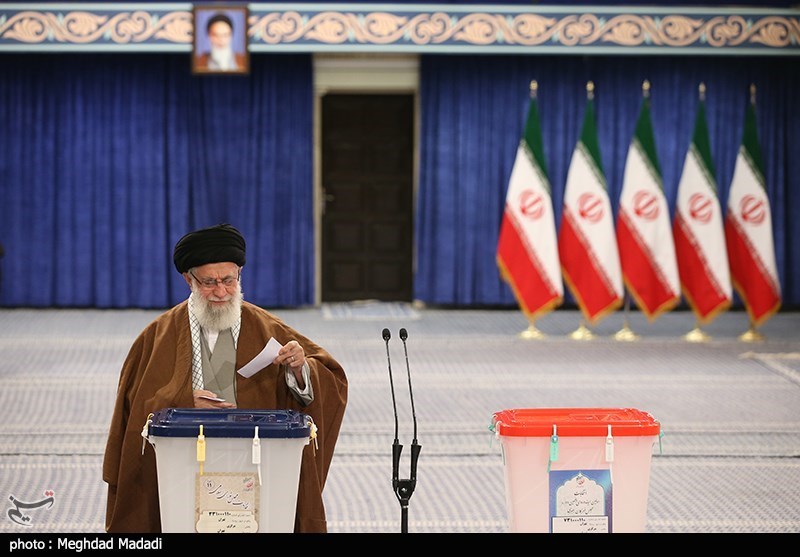 Ayatollah Khamenei also emphasized that participation in the election is a "religious duty".
"The election guarantees the country's national interests, and whoever is interested in the country's national interests must take part in the election," the Leader added.
Ayatollah Khamenei also called on the eligible voters to go to the polling stations in the early hours of voting and not wait until the last minutes, and also advised the voters to vote for the maximum possible number of candidates in every city.
"For instance in Tehran, they (voters) should write the names of 30 people (on the ballet paper); this would greatly help the Parliament to be a strong one, God willing," the Leader added.
Having gone through a formal qualification process by Iran's Guardian Council, a total of 7,148 candidates, including dozens of Iranians from the religious minorities, are running for the parliament. There are 290 seats in the parliament up for grabs.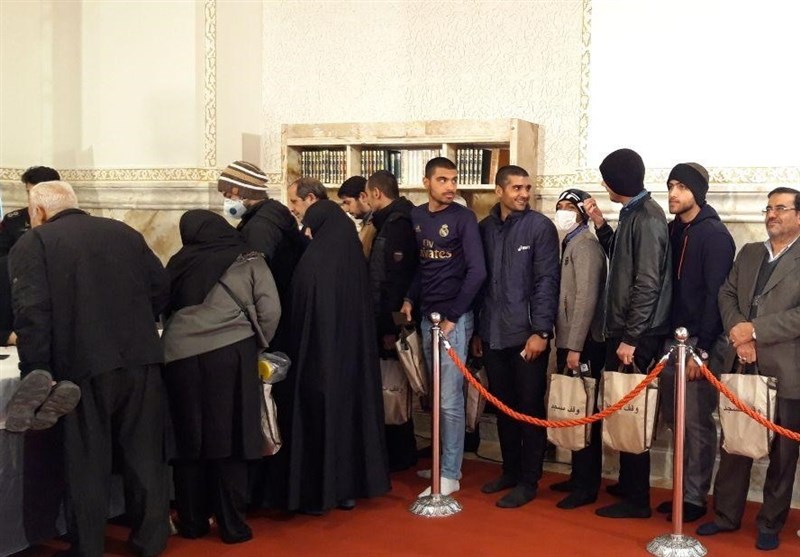 In capital Tehran, 1,453 candidates are contesting one of the 30 allocated seats on the legislature.
The lawmakers are elected for a 4-year term, with no limitation for the incumbent or former parliamentarians to run again.
Also people in five provinces, North Khorasan, Khorasan Razavi, Fars, Tehran and Qom are going to elect 7 candidates running for the midterm election of the 88-member Assembly of Experts, a high-ranking body that elects leader of the Islamic Revolution.
Members of the assembly are directly elected to office by people for an eight-year term. It holds biannual meetings to appoint a new chairman.